Blasts rock Baghdad killing 56
Car bombs and a suicide blast hit Shi'ite districts of Iraq's capital Baghdad killing at least 50 people, according to police and hospital sources.
Tony Blair has said that an Iraqi uprising would have been, "worse than Syria" if the UK had not intervened in the country.
Speaking to the BBC the former prime Minister said: "How can you regret removing a monster who created enormous carnage."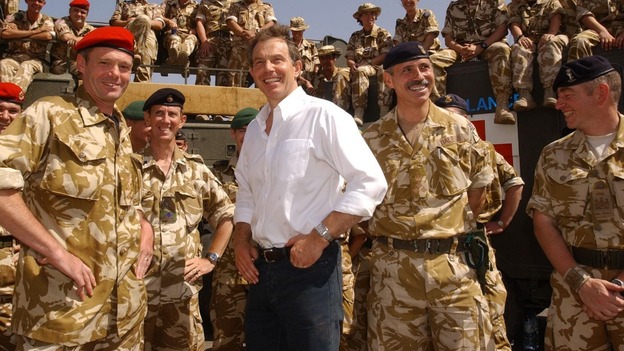 Mr Blair told the BBC's Norman Smith that, had troops not invaded Iraq, "without any doubt at all there would have been a move to topple him".
"I certainly think that if Saddam had still been in power, it's true there would have been, probably, an uprising amongst his people," he said.
"But I think it would look a lot more like Syria and probably a lot worse than Syria."
Ten years on from the start of the Iraq war, an ITV News Index poll carried out by ComRes appears to show that that just one in five adults in the UK think that Britain was right to take part, while almost three times as many say that it was wrong to do so.
Right to take part: 20%
Wrong to take part: 58%
Dont know: 22%
Strong doubts also remain over the motivations behind the Iraq war.
57% think Tony Blair deliberately lied about the threat of Iraq stockpiling weapons of mass destruction
59% disagree with those who claim that it doesn't matter that no weapons of mass destruction were found.

Read more: Blair: "No planning could have prepared us for Iraq"
Advertisement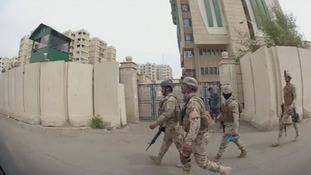 The barricades and checkpoints which surround Baghdad are still proof of one definite legacy of the invasion of Iraq.
Read the full story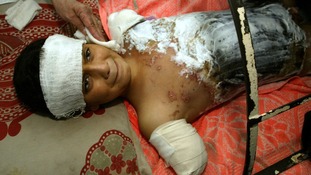 Ten years after Ali Abbas was severely wounded in an airstrike, he has exclusively told ITV News how his life has changed dramatically.
Read the full story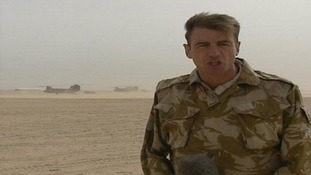 Highlights of ITV News reports of the invasion of Iraq a decade ago tonight in 2003.
Read the full story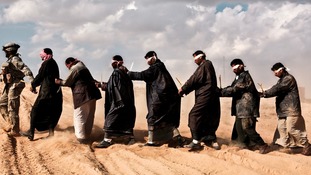 A new Imperial War Museum exhibition features images taken by award-winning photographer Sean Smith during his time in Iraq.
Read the full story
Advertisement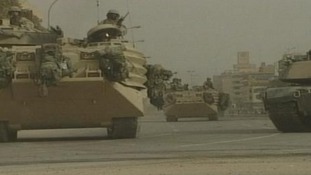 On April 7 2003, after the first sighting of American forces, we instantly understood the significance of what we were witnessing.
Read the full story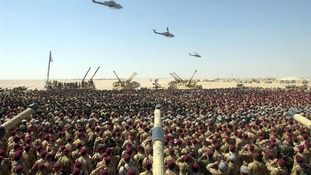 by Paul Burstow MP (Sutton and Cheam)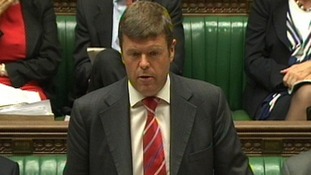 Paul Burstow MP says he stood with the people in voting against the 2003 invasion and says events since have served to "reaffirm our view".
Read the full story
by Bernard Jenkin MP (Harwich and N Essex)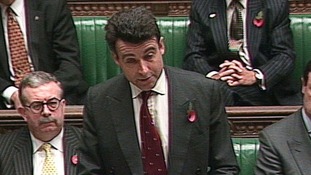 Bernard Jenkin, shadow defence secretary during the 2003 invasion, explains why he believes history will judge it as the right thing to do.
Read the full story
Load more updates
Back to top