John Lewis and Waitrose staff are set for bonuses worth 15 percent of their salaries tomorrow as the retail chain marks a rise in profits.
John Lewis Partnership, which is owned by its 84,700 employees, cut its staff bonus from 18% to 14% last year after it suffered a 4% fall in profits to £353.8 million.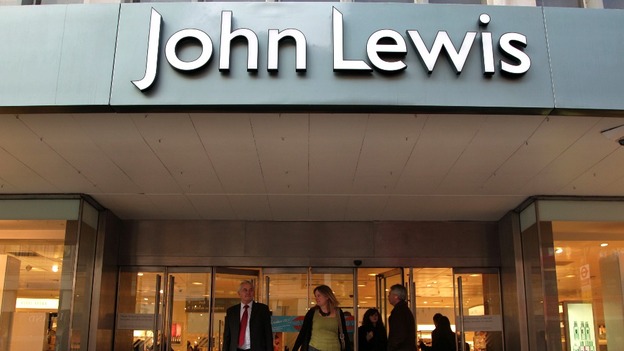 But staff are poised to get a "small increase" in their latest bonuses thanks to a 17% hike in profits after a "bumper" Christmas, said retail analyst Nick Bubb.
The same percentage bonus is received by each worker in the company, from check-out assistants to chairman Charlie Mayfield.