Govt: Economy 'could be worse'
The Chancellor George Osborne has told ITV's Daybreak that the country's economic problems "could be a lot worse", referring to the situation in Cyprus, as he defended his Budget plans to kickstart the recovery.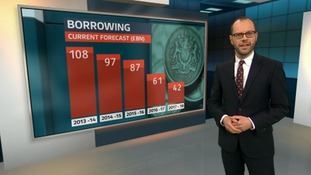 The borrowing figures announced by the Chancellor today were as bad, if not worse, than expected.
Read the full story
Andrew Sentance, formerly an external member of the Bank of England's Monetary Policy Committee (MPC), said today's change in its remit could start to "complicate and muddy the waters".
Mr Sentance, who is currently a senior economic advisor to PwC, said George Osborne is trying to encourage the MPC to be more transparent:
Advertisement
Mother Nina Stones said her initial reaction to George Osborne's budget was "really positive on childcare help".
Ms Stones, who attended the ITV News Budget Panel, said, "I think it's brilliant to help parents go back to work and help make childcare affordable".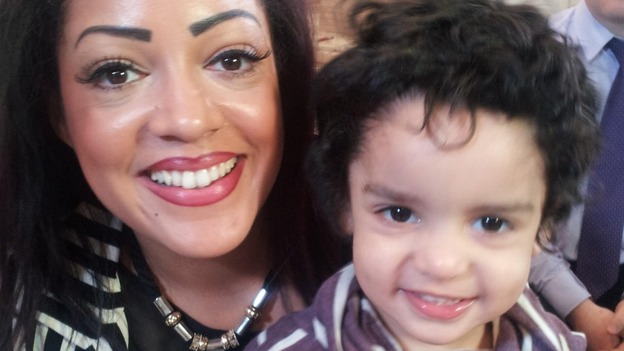 "I'm relieved that fuel costs are not going up, however, I'm disappointed that it's not going down with fuel already extortionate", she continued.
"The tax threshold has increased which is brilliant from a business point of view. It means I can earn more before being taxed - which is good for families on a low income as well".
Chris Clarke, a construction worker who has been unemployed since October 2012, called today's Budget "disastrous".
Mr Clarke, who joined the ITV News Budget Panel in Stockport, said for him "there was nothing that would stimulate growth and jobs" in the Chancellor's statement.
"I wanted to see more on increasing social housing stock and more affordable housing", Mr Clarke said.
"The comment on the elderly was particularly disgusting when the Chancellor said taxpayers can't continue to support the elderly but can continue to support MPs and their second homes", he added.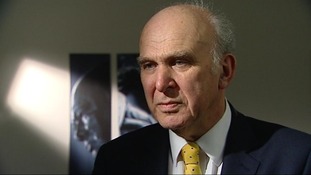 Conservative sources in the coalition said there will be no more welfare savings in the 2015/16 spending round.
Read the full story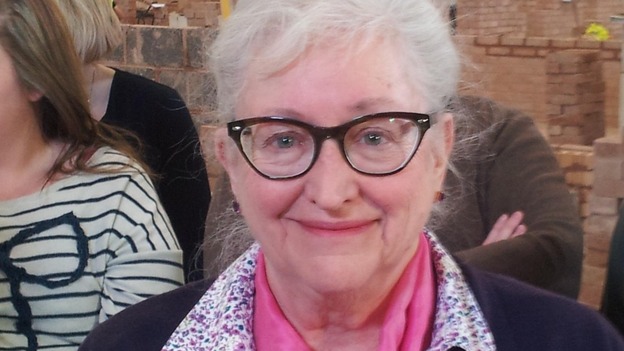 Pensioner Fiona Haig, 72, said she felt "let down" by George Osborne's budget.
Ms Haig, who joined Consumer Editor Chris Choi for the ITV News Budget Panel, said, "I'm disappointed that there seems to be nothing directed towards pensioners but we hear about something social care in our fourth age but there's no detail ... I'm anxious about my future care and declining health".
"Ostensibly there is a freeze on my age-related personal allowance, which will remain until younger people have an allowance at the same rate - at £10,500 at the moment. That possibly reduces my standard of living as costs rise all round", she added.
Advertisement
The Budget failed to cheer the London market as the FTSE 100 Index suffered its fourth day of losses in a row, slipping 8.6 points to 6432.7.
UKIP leader Nigel Farage said the Budget "changes very little" despite having some "nice eye-catching measures, designed for the headline writers".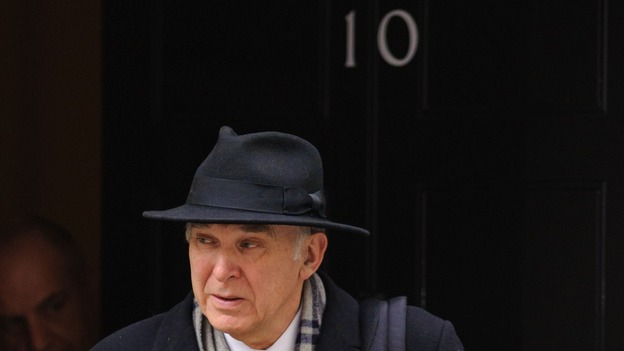 Business Secretary Vince Cable has refused to predict when the "age of austerity" will end, but said it was "unlikely" to last until the end of the next Parliament in 2020.
When asked during a BBC interview to put a date on the end of austerity, Mr Cable responded, "I can't tell you that ... There are a wide variety of scenarios. We don't know what will happen. We don't know and we can't predict it".
He added, "There are positive things happening but we can't predict future growth. It would be foolish to do so".
The Resolution Foundation, an independent research and policy organisation, analysed the Chancellor's 2013 Budget:
Personal tax allowances: Small gains for the great majority of tax payers excluding the very highest and lowest earners. However three-quarters of the £1 billion goes to households in the top half.
Fuel duty: The freeze on fuel duty will disproportionately benefit lower and modest income families.
Childcare: Welcome increase in generosity of childcare support through Universal Credit but only a minority of working low-income families with children will benefit.
Housing: Focus on new supply to be welcomed but focus on home ownership is unlikely to benefit those on low and modest incomes.
Wages: OBR forecasts show wages have dipped further than previously realised. For the median worker, the downturn has become even more severe.
Load more updates
Back to top