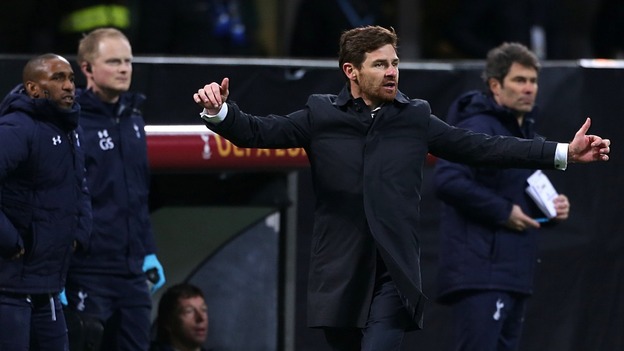 Andre Villas-Boas expects UEFA to take action against Inter Milan after their supporters appeared to racially abuse Tottenham players on Thursday night.
"It's a very sensitive situation," Spurs manager Villas-Boas said of the chanting. "UEFA set out to act on that situation.
"It was very, very easy to hear the chanting so I am sure that UEFA will act on it.
"It's difficult for Inter Milan because it is something that in some way has happened before.
"It doesn't mar the game but it is something that should have been avoided."