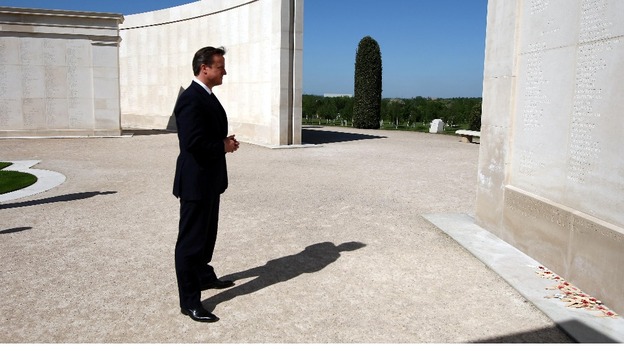 Prime Minister David Cameron has said Pope Francis was wrong when he said last year Britain had "usurped" the Falkland Islands from Argentina.
Mr Cameron said the recent pro-British result of the referendum on the Islands' future had sent "a message to everyone in the world", including the former archbishop of Buenos Aires.
"I disagree with him, respectfully," he said in reference to the new pope, joking: "The white smoke over the Falklands was pretty clear."