'Real strain' on school places
A quarter of a million extra school places will be needed in England by next year to meet rising demand, the spending watchdog has warned. It one in five primary schools in England was full or near capacity and there were signs of a "real strain."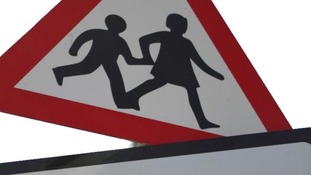 Your guide on how to appeal if your child is refused a school place in England.
Read the full story
This report from the National Audit Office confirms that this government is dramatically increasing funding for new school places in England, with double the level of investment compared to the previous parliament.

Labour reduced the number of places available even though there was a baby boom under way.

We have already created 80,000 new places to deal with the shortage of places left by the last government and there will be more places to come.
– David Laws, Schools Minister

Read NAO head: 'Real challenge' for school places.
Advertisement
National Audit Office head Amyas Morse said:
The Department has ambitious objectives to provide school places, and to enable parents to have some choice of school for their children.

However, despite increases in places and funding over the last two years, it faces a real challenge, with 256,000 places still required by 2014/15. Furthermore, there are indications of strain on school places.

The Department needs a better understanding of costs to improve value for money, as well as a better understanding of the impact its funding contribution is having on the ground.
The National Audit Office report suggests that the heightened demand for primary school places is partly down to a rising birth rate - the rise in the number of children born in England between 2001 and 2011 was the biggest 10-year increase since the 1950s.
Between 2006/07 and 2011/12, the number of four-year-olds starting reception classes rose by 16%, it says.
It warns that by September 2014, an estimated extra 256,000 primary and secondary school places will be needed to meet the demand. Of these, 240,000 are required in primary schools, with more than a third (37%) needed in London alone.
These extra places are still needed despite a net increase of almost 81,500 places which were created between 2010 and May 2012, and the DfE increasing the amount of funding it gives to local councils to provide spaces.
How many places will be required in the future is uncertain, the NAO says, but it is expected that more will be needed beyond next year.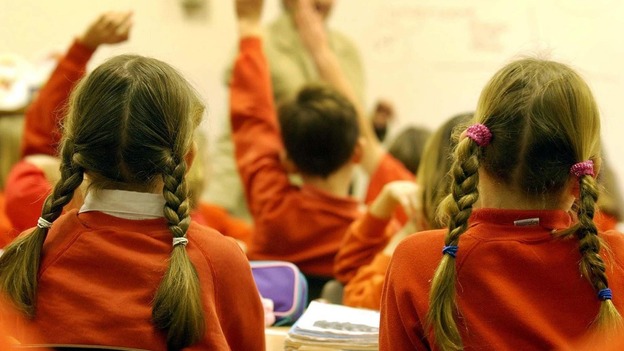 Tens of thousands of extra school places will be needed by next year amid a continuing surge in demand, the spending watchdog warned today.
Despite more than 80,000 extra primary spaces being created in the last two years, there are still signs of a real strain on school places, according to a new report by the National Audit Office (NAO).
It says that the Government is pumping billions of pounds into establishing more places, but suggests that the Department for Education (DfE) still needs a better understanding of the costs, and the impact its funding is having in local areas.
Back to top