Six arrested over tourist rape
A Swiss tourist has been gang-raped in India's central state of Madhya Pradesh, according to local media. Twenty men are being questioned by police.
Indian police say 6 men have been arrested in connection with the gang-rape of a Swiss tourist.
Police in central India said they have detained 20 men after a Swiss woman was gang-raped, according to the Associated Press.
Police officer D.K. Arya said today that no arrests have been made so far, but that the men are being questioned in connection with the rape of the woman and the assault on her husband.
The victim was in Madhya Pradesh state on a cycling trip at the time of the attack, the officer added.
Advertisement
The Swiss Foreign Ministry has said today that the gang-rape of a Swiss woman in central India is "deeply disturbing", NBC News is reporting.
Swiss Foreign Ministry spokesman Tilman Renz said that Swiss diplomats were assisting the couple.
The diplomats called on Indian authorities "to do everything to quickly find the perpetrators so that they can be held accountable", Renz said in a statement.
Last month, the Swiss government issued a travel notice for India that included a warning about "increasing number of rapes and other sexual offences" in the South Asian nation.
Police in India are investigating claims that a Swiss tourist has been gang-raped - the latest in a series of attacks on women that have caused outrage in the country and around the world.
ITV News Reporter Michael Billington has the details:
The Government should pay attention towards what is happening with the foreigners. I am saying this for the past few days that the crime against women in Madhya Pradesh is increasing and the government should take stringent action to put an end to such incidents.

Many incidents of violence against women have come to limelight in Madhya Pradesh but the Government is completely insensitive towards them. The accused should be punished and we should see that what kind of image of India we are presenting to the outside world. The government should take a strict action.
– MAMATA SHARMA, CHAIRMAN OF INDIA'S NATIONAL COMMISSION FOR WOMEN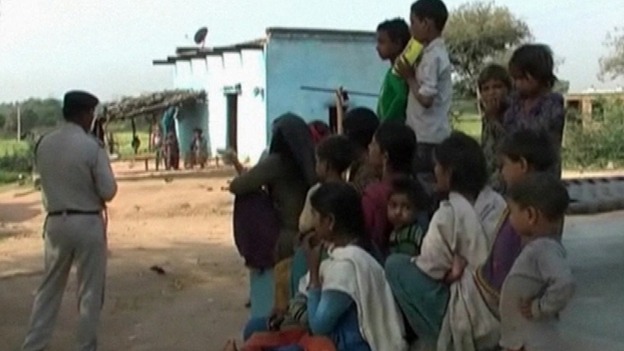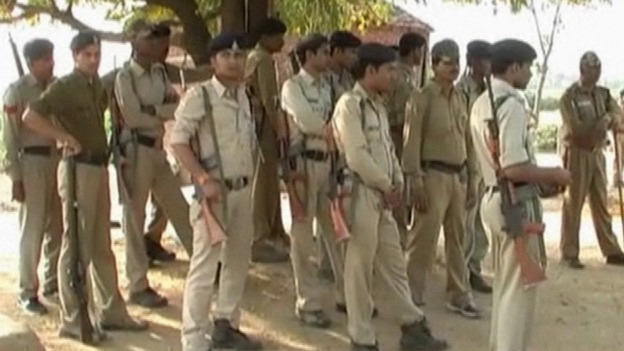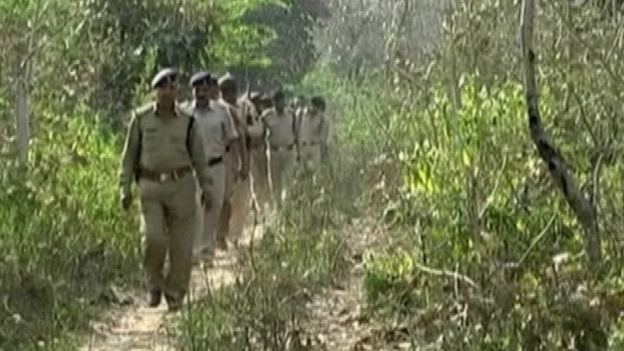 Advertisement
A tourist couple from Switzerland came here on a cycling trip.

They were on their way from Orchha to Agra and near Jharia village they decided to take a break (overnight) and while they were preparing to stay - the time was around 0830 - 0900 o'clock in the evening - around that time, some people robbed them of their laptops and their mobiles and they also misbehaved with the lady.

According to the couple, there were around five to seven of them. We have filed a complaint and have been searching for the accused. There are four police units still searching for them in the nearby jungle.
– Datia District Police
A Swiss tourist has been gang-raped in the central Indian state of Madhya Pradesh, according to local media.
Police say the woman and her husband had camped out for the night in a forest after cycling from the town of Orchha on Friday. They were attacked, had their belongings stolen and the woman was gang-raped. Thirteen men are reportedly being questioned by police.
India has seen outrage and protests against rape and attacks on women since the fatal gang-rape of a young woman in a moving bus in New Delhi in December.
Back to top