More than two million working families stand to gain through a major expansion of government support for childcare.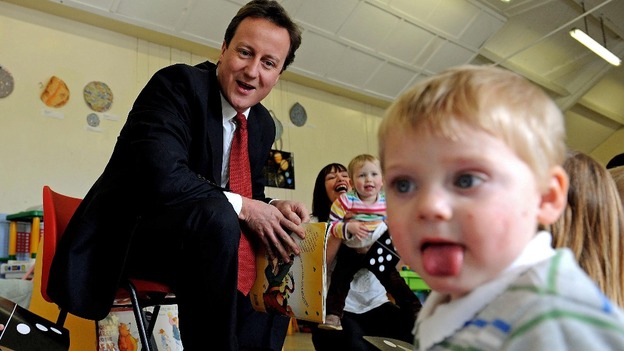 Under tax-free childcare plans, set out on the eve of the Budget, eligible families will receive up £1,200 a year for each child - to a maximum of 20% of their annual costs.
However the new scheme, which will replace the existing employer supported childcare programme (ESC), will not come into effect until late 2015 - after the next general election.
Read: Parents will have to wait for childcare support.
In order to qualify, both parents will have to be in work - or the one parent in the case of lone parent families - and each parent must be earning less than £150,000-a-year.Initially it will cover children up to five years old, but will build up "over time" to include children under 12.