Pope Francis inaugurated
Pope Francis has been officially installed as the new leader of the Roman Catholic Church today. The Pope began his first full day with a prayer dedicated to the Virgin Mary at Rome's main Basilica.
Pope Francis has concluded his inauguration with an epic meet-and-greet session during which he received 132 representatives of nations and international organisations.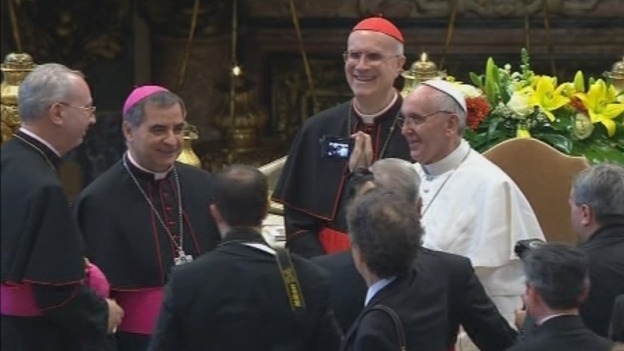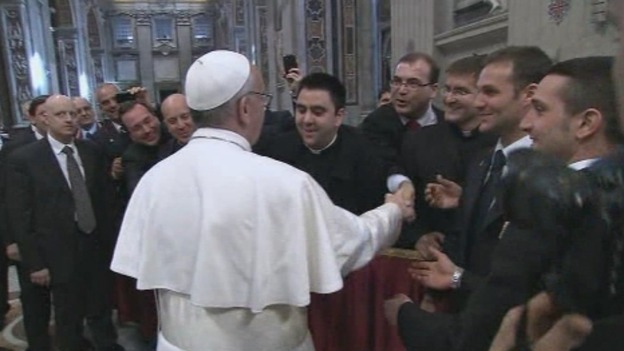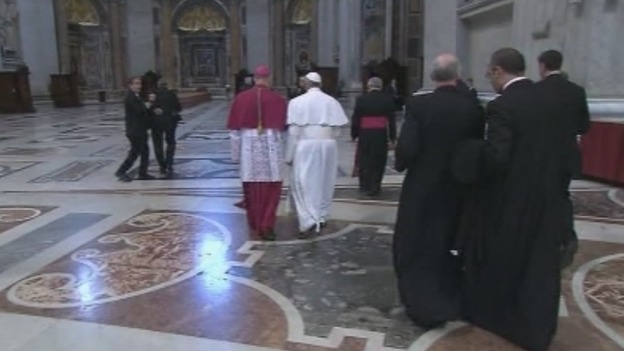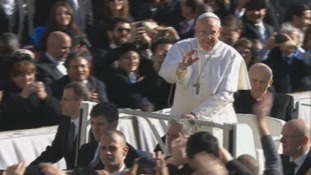 Pope Francis has promised to bring his followers hope by service at his inauguration in front of a crowd of 150,000 in Rome.
Read the full story
Advertisement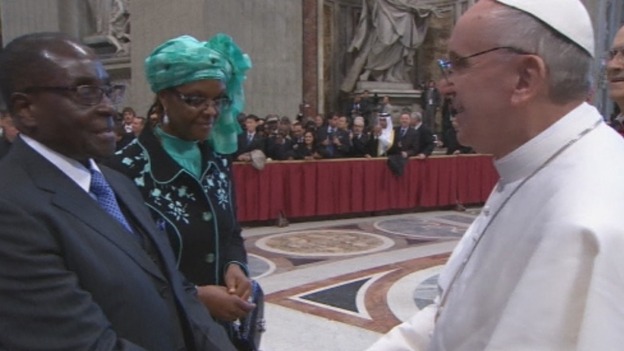 Let us keep a place for Christ in our lives, let us care for one another and let us be loving custodians of creation.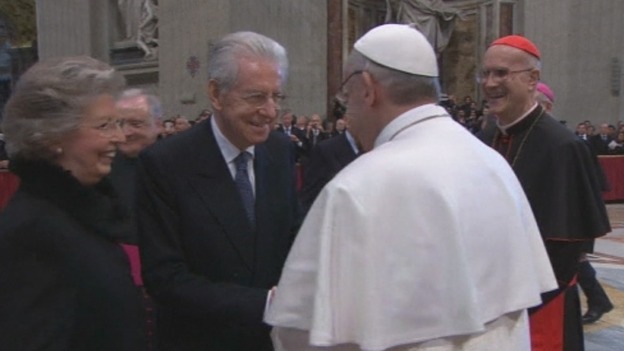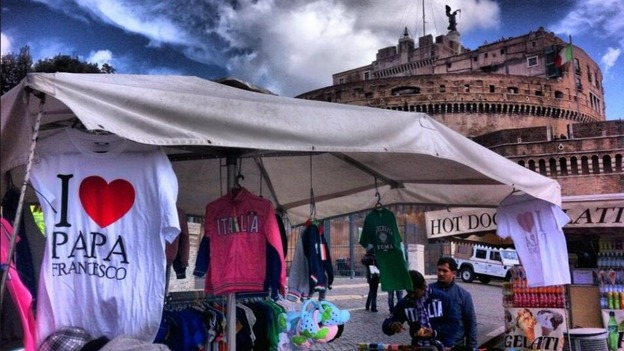 After a two hour mass there is a chance for the crowds to pick up a Pope Francis souvenir and show their love.
Advertisement
Baroness Warsi, who attended the inauguration of Pope Francis in Rome, has tweeted her response to the ceremony:
The Minister for Faith and Communities joined Cabinet colleague Kenneth Clarke in representing the British government at the inauguration.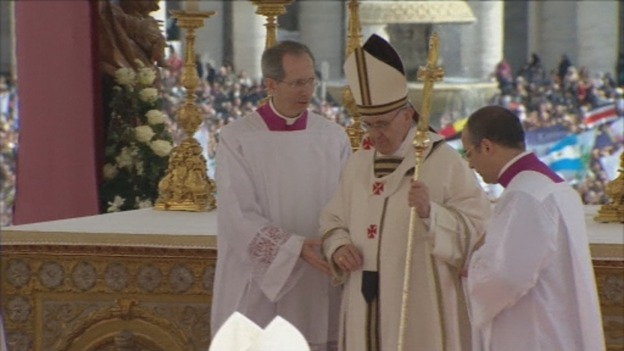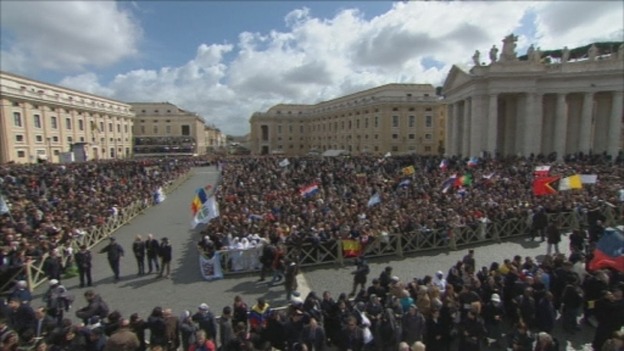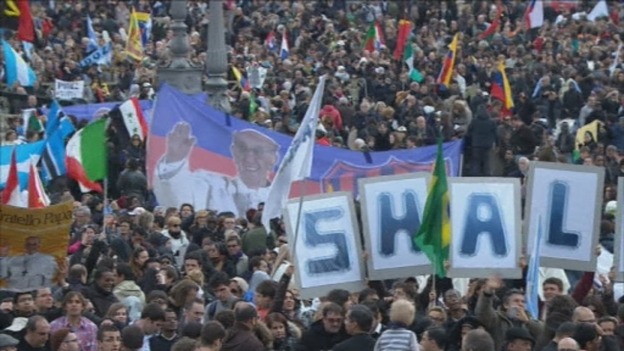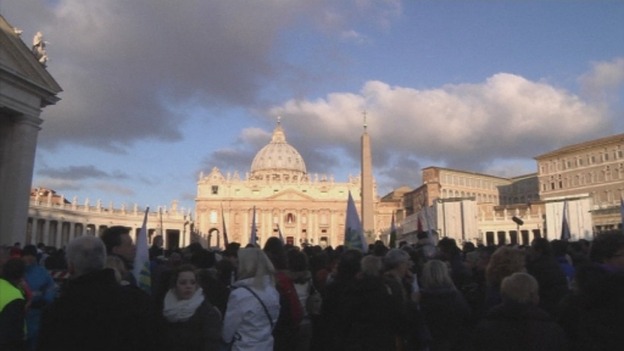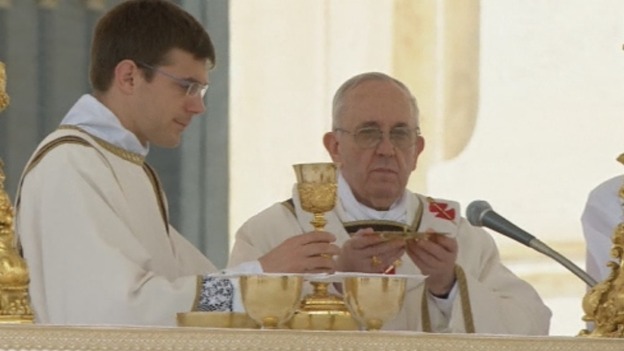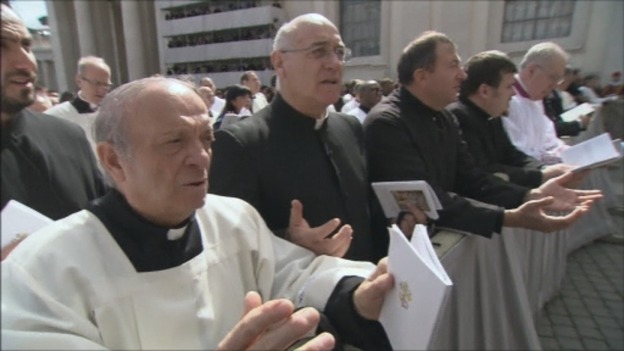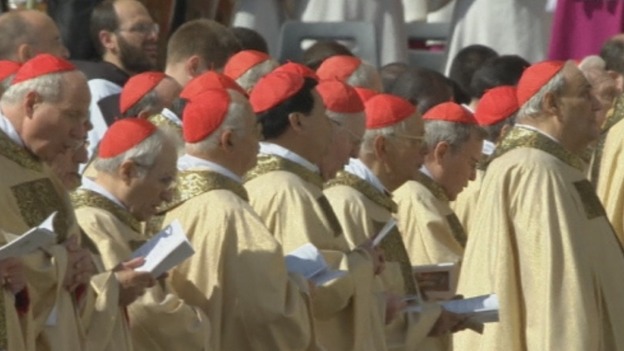 Load more updates
Back to top