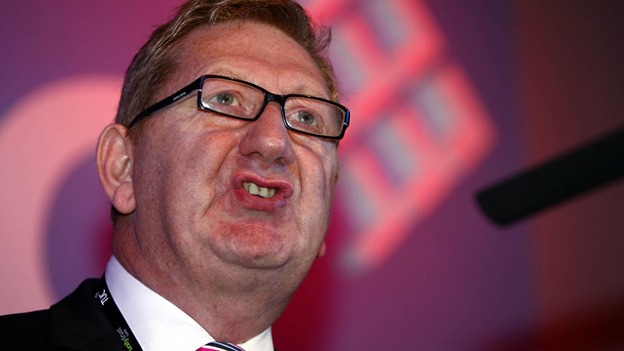 Unite general secretary Len McCluskey has attacked Barclays for awarding £38.5 million in shares to nine top executives.
He said the shares award made a "complete mockery of any claims that banks are cleaning up their acts when it comes to bonuses".
He added: "Staff in branches and call centres up and down the country want to get on but many continue to struggle on low pay.
"Meanwhile, senior bankers who were at or near the helm during the scandals that have rocked Britain's banks behave like nothing has changed."