Budget homes plan loophole
The Treasury has still not explicitly said it will prevent homeowners from using Government-backed mortgage guarantees to buy second homes, after ITV News exposed the loophole. It is also feared the cost of the scheme could be passed onto borrowers.
London
The London mayor Boris Johnson said he "warmly welcomed" the Chancellor's announcement that homebuyers would get help to get loans.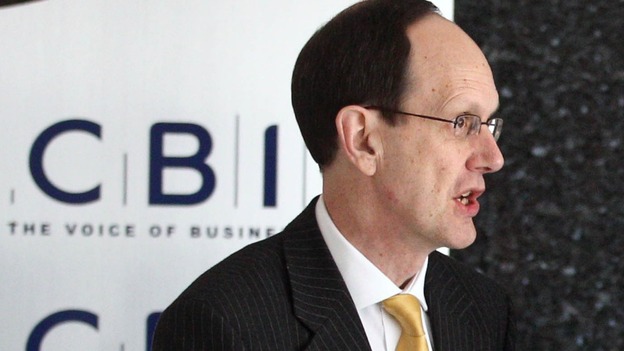 Director-General John Cridland said the CBI is "particularly pleased" its call to focus on the short-term boost of housing made it into the Chancellor's Budget statement.
Mr Cridland said the housing boost alongside an increase in big ticket infrastructure spending was "recognition it was a mistake to cut capital spending so sharply and that other growth-boosting measures were taking too long".
"Small and medium-sized businesses will be particularly encouraged that there was money available for the Chancellor to cut the jobs tax through a new employment allowance", he added.
Advertisement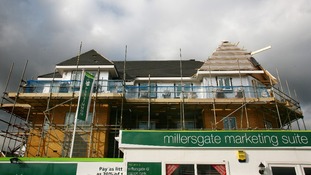 The 2013 Budget included two key announcements under the title 'Help to Buy' for people looking to buy houses. Here's how they'll work.
Read the full story
The Scotch Whisky Association (SWA) said it was "unfair and incomprehensible" that the Chancellor increased duty on spirits while cutting beer duty.
The SWA claims the Budget announcement penalises consumers who choose Scotch Whisky over beer.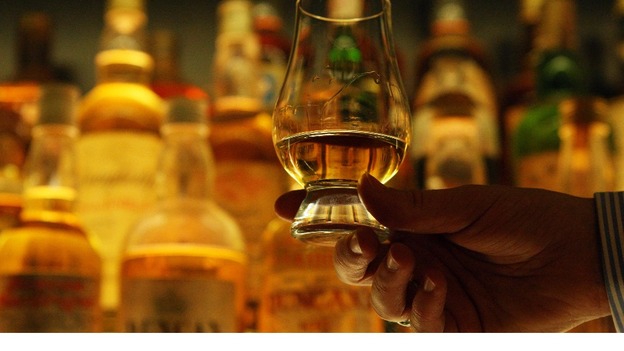 Gavin Hewitt, SWA chief executive, said, "There is no justification for spirits being taxed more heavily than beer".
"It also damages all the good work done to create fairer tax regimes overseas to provide a fairer playing field for Scotch Whisky. It hinders the Government's ambitions for an export-led recovery", Mr Hewitt added.
The FTSE 250, which contains most the main housebuilding firms, bounced a bit after the Budget measures were announced.
But one property firm told me that help is needed now - and by January the mortgage and housing markets could have completely changed.
Social care plans introduced in the Budget show there is "no place for disabled people in the Chancellor's aspiration nation", a leading disability charity has said.
Chancellor George Osborne reiterated plans to speed up the introduction on the cap of social care. He also said that ministers plan to extend the means test for residential care costs from April 2016.
Richard Hawkes, chief executive of the disability charity Scope, said, "Surely an aspiration nation should be a place where disabled people can pay the bills and live independently?"
Advertisement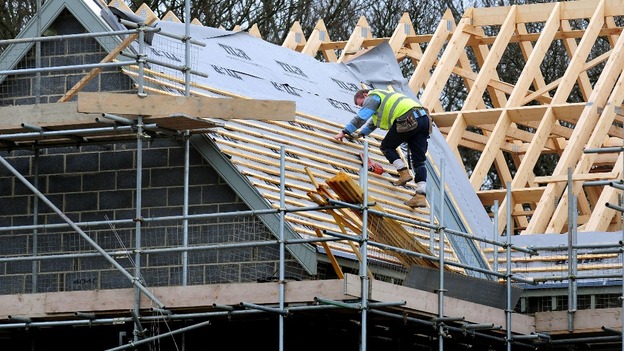 Royal Institute of Chartered Surveyors chief economist Simon Rubinsohn said that although the measures announced under the "Help to Buy" scheme are much needed, "the devil will be in the detail" when it comes to how buy-to-let properties and those in negative equity will be treated.
Responding to the announcement that big building projects will be given a £3 billion a year boost to improve Britain's infrastructure, Mr Rubinsohn said the Chancellor has "failed to realise that infrastructure projects don't need to be big to be effective in creating growth".
Mr Rubinsohn called the Chancellor's Budget announcement "a rather lacklustre statement ... which will do little to deliver much for the economy in the near term".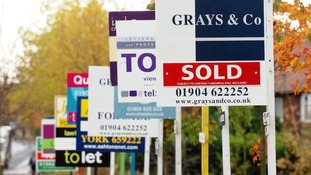 So not an empty Budget after all - tax cuts, a big move for the Bank of England and the Government moving into the mortgage market.
Read the full story
First-time home buyers were given good news as plans were outlined to breathe life into the housing market. A help-to-buy scheme for those struggling to find deposits will include £3.5 billion for shared equity loans and a Government interest-free loan worth 20% of the value of a new-build house.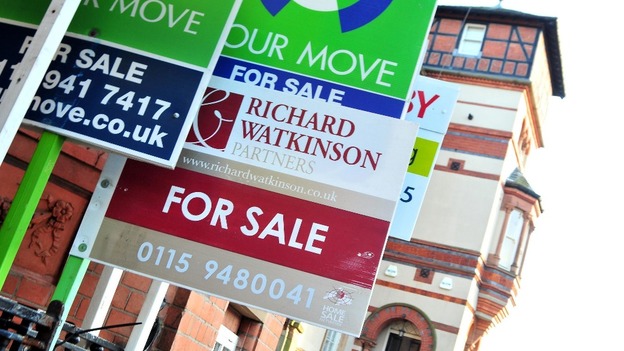 The Council of Mortgage Lenders said:
"Clearly, to be successful the voluntary scheme will need to be robust, not overly complex, result in the delivery of products that are attractive to borrowers, and be commercially viable for lenders.
"Because it will take some months to design and put the scheme in place, the benefits will not be immediate.
"However, a successful scheme could ultimately enable lenders to offer more low-deposit loans than they would otherwise be able to do without incurring concerns from funding markets, prudential regulators, or their own internal risk committees."
This is welcome news for families and businesses across the UK as far as it goes. It is a sign that the Government is listening, but there will be widespread disappointment that the cancellation of this duty rise gives them no immediate relief from climbing fuel prices.

Cancelling a rise that really shouldn't happen is not enough. The Government needs to cut duty substantially to get the economic growth we all need.
– Quentin Willson, FairFuelUK spokesman
Load more updates
Back to top