Syria refugees aid appeal
An appeal to help more than three million Syrian refugees has been launched by the Disasters Emergency Committee.
The Disasters Emergency Committee has launched a new video to appeal for donations to help the victims of a devastating war in Syria.
More than 5,000,000 people are in urgent need of humanitarian help and half of those are children, it says.
The Chief Executive of the Disasters Emergency Committee, an organisation calling for aid to help those affected by the Syrian conflict said, the crisis in Syria has now become a "catastrophe."
Our members can get more aid to people inside Syria and to families who have fled to neighbouring countries. We are asking the public for their support for people whose lives have been ripped apart by war.
The fighting inside Syria makes delivering aid there very hard but it is not impossible.
– Saleh Saeed, DEC Chief Executive
Advertisement
An appeal to help the people affected by the two-year conflict in Syria has been launched by British aid agencies.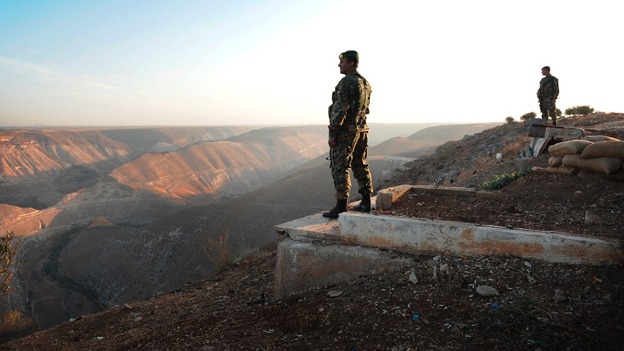 The Disasters Emergency Committee (DEC) said more than £150 million was needed to care for those affected by the fighting in Syria, and is today launching a major appeal for help.
More than three million Syrians have been forced from their homes because of the conflict.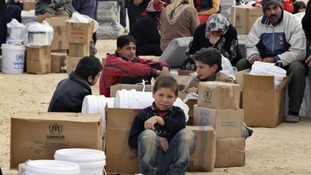 The Disasters Emergency Committee to launch Syria appeal after, 'a dramatic deterioration in the humanitarian situation.'
Read the full story
Back to top