Clegg targets visa 'overstayers'
Nick Clegg has called for a bail-like system of security bonds to tackle visa abuse today. He will say that bonds would be paid as a cash guarantee from visa applicants who come in from high-risk countries.
Deputy Prime Minister Nick Clegg will deliver a speech today on immigration, proposing a bail-like system of security bonds, aimed at targeting visa "overstayers".
Speaking to Daybreak, members of the public said Britain was "too lenient on immigration".
One man said: "How is it controlled? It's not is it, so it should be controlled a lot better."
UKIP member Steven Woolfe said he agrees with Nick Clegg's proposals on immigration, but that the Deputy Prime Minister is "confusing the issue".
He said: "On the one hand he says you've got to have a bond on those who come from outside the European Union, but [Nick Clegg] can't stop anybody coming from the EU which is our major problem."
Advertisement
Liberal Democrat leader Nick Clegg has asked the Home Office to run a pilot of 'security bonds', echoing the Australian system applied to family visas.
The Deputy Prime Minister will seek views on the proposal from the Home Affairs Select Committee.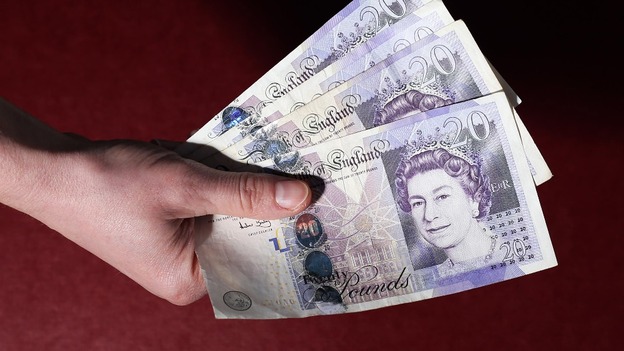 It is thought that the cost of bonds would vary but are likely to be in the region of four figures.
In a speech today proposing the plans, Nick Clegg will say: "The amounts would need to be proportionate - we mustn't penalise legitimate visa applicants who will struggle to get hold of the money."
As Nick Clegg prepares to reveal new proposals to deal with visa "overstayers", Business Secretary Vince Cable has attacked plans to reduce the net immigration, warning that economies believe "Britain is closed".
The Liberal Democrat said trying to reduce immigration to tens of thousands would do "enormous damage" to the UK.
In an interview for parliamentary journal The House he said:
It isn't Government policy, it is Conservative policy. And it's also not true because that policy purely relates to non-EU people. We have obviously no control over the European Union and that is actually where much of the movement comes. And a lot of the public anxiety which is experienced in by-elections and elsewhere has actually been about people from Eastern Europe.
Now, you can argue whether that's a good thing or a bad thing but it's got nothing to do with the non-EU, which is the area which is controlled by Government. The reducing to under 100,000 is not Government policy and it would be unattainable without, if it was attainable enormous damage would be done, notably through overseas students, which is one of the biggest components, actually.
– Vince Cable, Business Secretary
The Deputy Prime Minister will say in a speech today that visa "overstayers" are one of the biggest challenges faced by the immigration system:
As people travel more, for work, for holidays, you have more people coming into the country for temporary periods and so you need to find ways to make sure they leave.

The challenge isn't just stopping people coming into Britain illegally, it's about dealing with individuals who come over legitimately, but then become illegal once they're already here.
– NICK CLEGG, DEPUTY PRIME MINISTER

Earlier this month Shadow Home Secretary Yvette Cooper called for an end to student visitor visa loopholes, as the party repositioned itself on immigration.
Nick Clegg is to call for a bail-like system of security bonds to tackle visa abuse today.
The Liberal Democrat leader will say that bonds would be paid as a cash guarantee from visa applicants who come in from high-risk countries, they would be repaid once the visitor leaves Britain.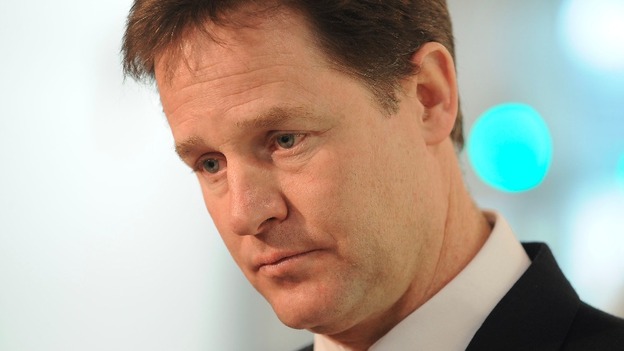 In his first speech on immigration since he became Deputy Prime Minister, Mr Clegg will outline his vision for a "tolerant Britain, zero-tolerant of abuse" at the liberal think-tank, the Centre Forum.
It follows Ed Miliband's admission earlier this month that Labour "got [immigration] wrong" when they were last in power.
Advertisement
Load more updates
Back to top