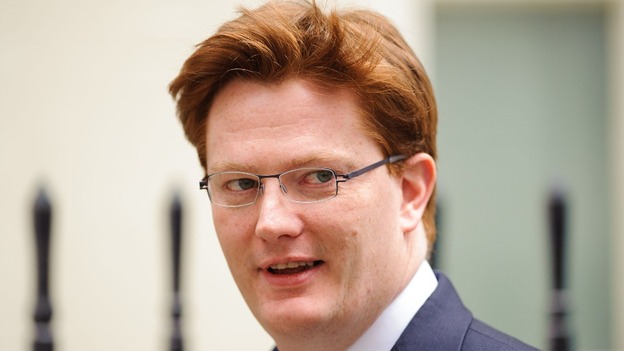 Treasury Chief Secretary Danny Alexander has rejected calls for welfare to bear more of the burden of the coalition's austerity cuts.
The Liberal Democrat insisted there was no chance that benefits could be included in negotiations over the 2015-16 spending review.
The intervention has come after pressure from Defence Secretary Philip Hammond and Home Secretary Theresa May for their departments to be shielded from a new round of cuts.
Alexander has told the Daily Telegraph that only the NHS, schools and international development would be exempt.
"I have been very clear and this is the collective view of the Government, that we took decisions on welfare in the autumn statement, and that the spending round is coming from departmental expenditure," he said.