Speaking to Daybreak, Margaret Hodge, Chair of the Public Accounts Committee said she would deal with overcrowding in classrooms by spending less money on education "vanity projects".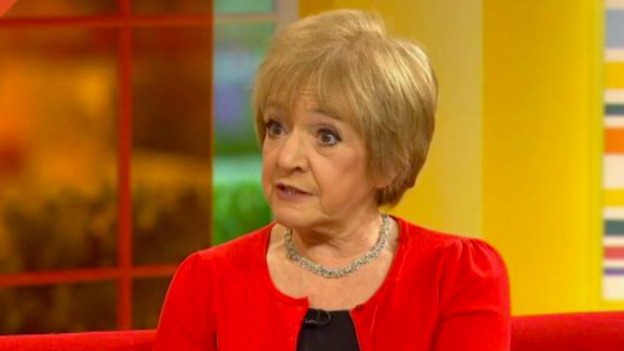 She said the Government needs to spend that money in stead, on investing on primary education for young children.
She added: "The start for a child's life is the most important, get it wrong and you might actually ruin the child's future."