After a group of MPs launched a scathing attack against the former head of the UK Border Agency for her "catastrophic leadership failure," Immigration Minister Mark Harper says he has confidence the agency can be improved.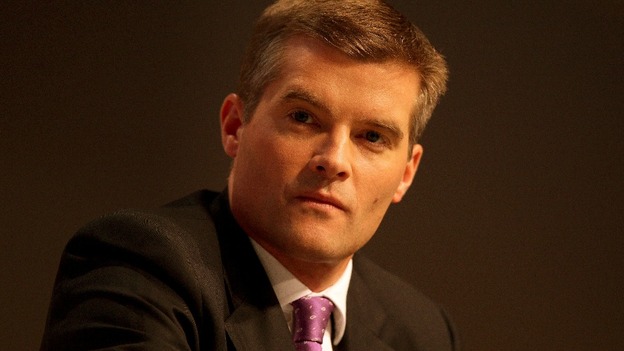 He said: "We have always been clear that the UK Border Agency was a troubled organisation with a poor record of delivery.
"Turning it around will take time but I am determined to provide the public with an immigration system they can have confidence in."