Cold weather hits energy bills
The unseasonable wintry weather is likely to fuel further increases in fuel bills, National Grid has warned. Britain's gas supplies have been very low as a result of higher-than-expected demand for this time of year.
The Government has warned energy companies that the recent cold snap is "no excuse" for putting up electricity and gas bills.
I'm extremely concerned to make sure that people can afford their energy bills and when we have these cold weather snaps people who are on the lowest incomes get help with cold weather payments.

And the coalition has trebled the amount that people can get in cold weather payments to make sure that the most vulnerable get the help when they need it.

But, I'm not complacent. We've got to make sue that the market is efficient as possible and energy companies can't use a temporary cold weather snap as an excuse to push up bills.
– Ed Davey, Energy Secretary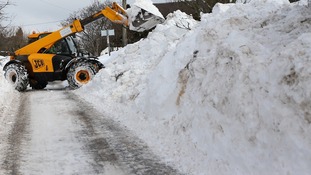 Advertisement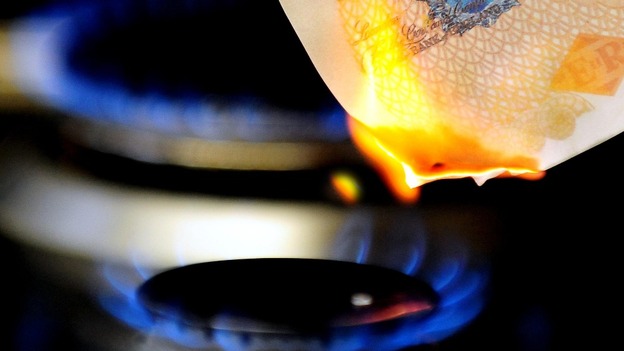 National Grid has just told me that gas demand is up 100 million cubic meters from the seasonal norm - which is equivalent to heating an extra seven million homes.
Usually gas demand at this time of year is 270 million cubic meters, but the actual demand today is 370 million cubic meters.
It has pushed up wholesale prices from a norm of 70p to around £1.
B&Q and Screwfix owner Kingfisher said wet weather, weak consumer confidence and currency movements sent its annual profits and sales falling.
The group said the second-wettest year on record in the UK wiped £25 million from its profits and slashed customer numbers and sales of seasonal products.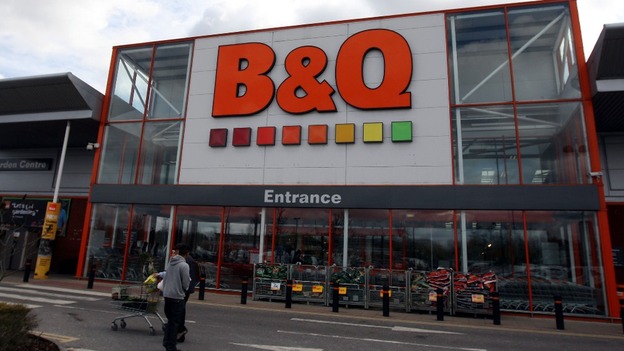 Kingfisher also took a £39 million hit on the impact of translating euro and Polish zloty sales into sterling, the retailer said.
Chief executive Ian Cheshire said the firm had "a tough year, impacted by unfavourable foreign exchange, record adverse weather in the UK and declining underlying markets in each of our three key territories".
UK energy bills are set to jump over the next year as a result of continuing gas shortages, according to The Independent.
The so-called Big Six energy providers buy the majority of their gas supplies a year or more in advance.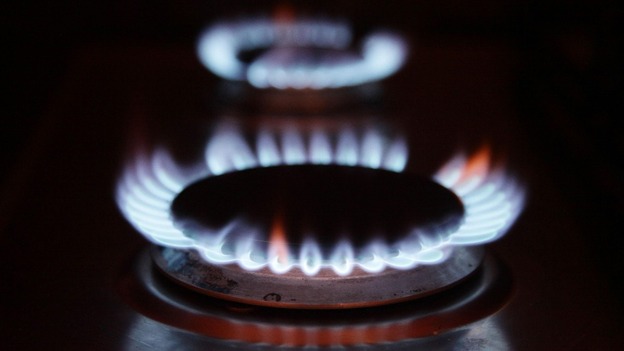 The UK's unseasonably cold spring weather has led to a heightened demand for gas, which in turn has pushed the wholesale price much higher.
Inenco energy market analyst Joe Conlan told the newspaper it was "conceivable that companies will raise their gas price by at least 10 percent", while Berenberg Bank analyst Peter Chantry said it was "looking at a 10 to 15 percent increase in dual-fuel bills".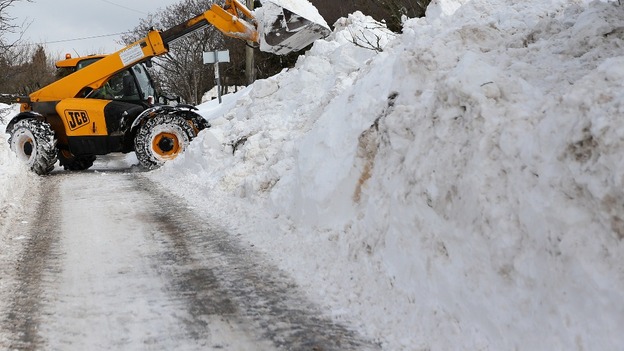 Economists have warned that the recent extreme weather conditions may threaten a second consecutive quarter of falling national output, fuelling fears that Britain may be on track for a triple-dip recession.
Samuel Tombs, of Capital Economics, said: "Given that most economic indicators suggest that the economy was barely growing at all before the latest bad weather struck, the snow could well be enough to cause GDP to fall for a second consecutive quarter."
Advertisement
Back to top