Cabinet Office Minister Francis Maude has warned that cyber attacks cost the UK economy billions of pounds each year.
Speaking on the launch of a new security cell to combat cyber attacks, he said the government intends to make Britain one of the safest places to do business in cyberspace.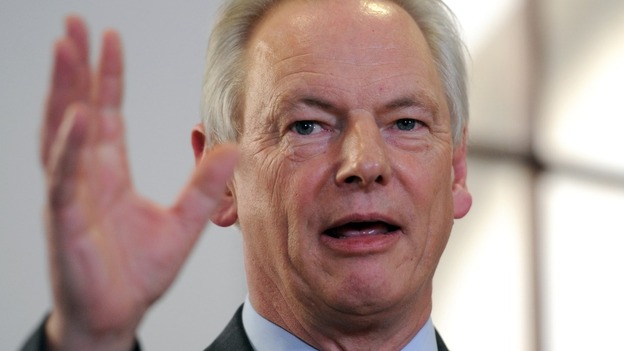 Mr Maude said: "We know that cyber attacks are happening on an industrial scale and businesses are by far the biggest victims of cyber crime in terms of industrial espionage and intellectual property theft."