Treasury calls for 10% cuts
Danny Alexander, the Chief Secretary to the Treasury, has sent a letter to government departments demanding a 10% cut in spending 2015/16. The demand does not apply to protected spending such as on schools and healthcare.
It seems the Home Office might have to find the greatest savings of all government departments.
Other big spending departments like the MoD have been partially protected.
But Theresa May's department, despite her public protestations that she could take no more, might have to save £700-800 million in 2015/16.
The Home Secretary was also linked to a campaign to replace David Cameron as Prime Minister.
The cuts demanded from all departments other than schools, hospitals and overseas aid is 10%.
For most, it is a bigger annual cut than the ones they have experienced in the current spending round - set out in 2010 shortly after the coalition was formed.
David Cameron and George Osborne never wanted or expected this spending review to happen.

They said their plan would balance the books by the next election, but their failure to deliver economic growth means there is now set to be a deficit of over £90 billion in 2015/16. That's the reason why the Treasury is now looking for even more spending cuts and tax rises.
Yet instead of asking what's gone wrong and what needs to be done to get the economy growing strongly, the Chancellor decided in the Budget to stick with the same old failing policies and a tax cut for millionaires.
– Chris Leslie MP, Labour's Shadow Treasury Minister
Advertisement
In some respects this letter is not new because the Chancellor gave us the gloomy figures in last week's Budget. We know that he needs to save £11.5 billion in the next spending review- that is the period of 2015/16, in other word the year that starts just before the next general election.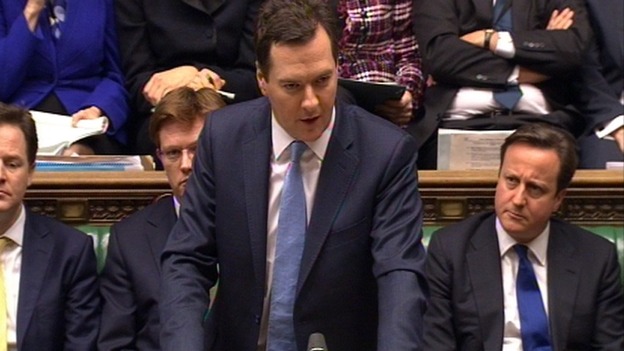 Today Danny Alexander has written to all of his Cabinet colleagues telling them how this figure shakes down for them and it equates to a 10% cut in resource budgets, that does include overheads and it does include jobs.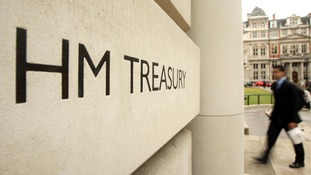 The Chief Secretary to the Treasury has written to almost all Whitehall departments asking them to make savings of 10%.
Read the full story
The Chief Secretary has today written to Departments to set their planning assumptions for the 2015/16 spending round. Setting planning assumptions is a normal part of the spending round process. These are planning assumptions that allow flexibility, not final decisions.
– Treasury spokesman
The Ministry of Defence has been given special dispensation from the 10% cuts proposed by the Treasury, although they will have to fund a 5% cut in their resource budget in 2015/16 although that still means staff and overheads.
Read: Treasury letter calls for 10% cut to government departments
Danny Alexander has met all the Cabinet Secretaries in the last few days - but the letter formally setting out the governments position was only sent this afternoon.
Advertisement
News coming in of a letter from Chief Secretary to the Treasury Danny Alexander to government departments, demanding 10% cut in 2015/16 for those not protected.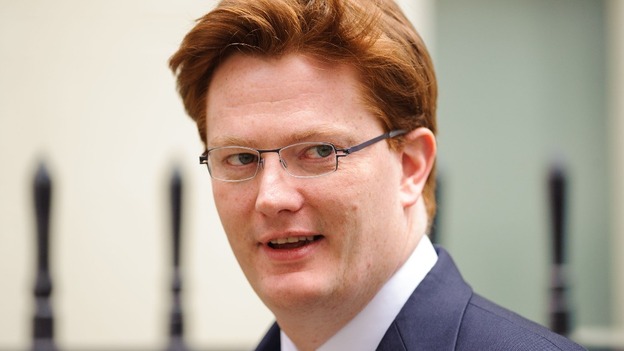 That is a big hit for departments in 2015/16. Outside schools/hospitals/overseas aid the Treasury is asking for 10% savings from resource (day-to-day) spending.
Back to top