Parents murderer gets life
Stephen Seddon has been jailed for life at Manchester Crown Court after murdering his parents to collect a £230,000 inheritance.
The past nine months have been a very sad and emotional time for our family. The shock of having both Pat and Bob taken from us in such horrifying and tragic circumstances has left us feeling numb.

Pat and Bob were a kind, loving and selfless couple who will be missed by their family and friends and especially their grandson Daniel, whom they cared for with great love and affection.
The family would like to take this opportunity to thank Greater Manchester Police for their dedication and effort in the case, also the legal team for their hard work and expertise.

We would like to now be left in peace to mourn the deaths of Pat and Bob and be allowed to remember them as the loving couple that they were.
– STATEMENT FROM THE FAMILY OF BOB AND PATRICIA SEDDON
At one point Stephen Seddon shouted from the dock, insisting he was innocent. But the judge told him to keep quiet, and continued his sentencing:
One can only imagine the horror of your parents' last moments in this life, when they realised what a monster their son, whom they loved, had become.

Mercifully their deaths were swift. The reason for the attempted murders and the murders was greed. You needed money. You had lost your job. You had a mortgage. You had a family to support. You had some grand plans.
Despite the fact that your parents had always been very generous in supporting you, you wanted more and you wanted it now - hence the plan to kill them and get your inheritance up front.

The attempt at murder having failed, you decided on a more ruthless and definitive method of killing. You obtained a sawn-off shotgun from criminal associates.
Advertisement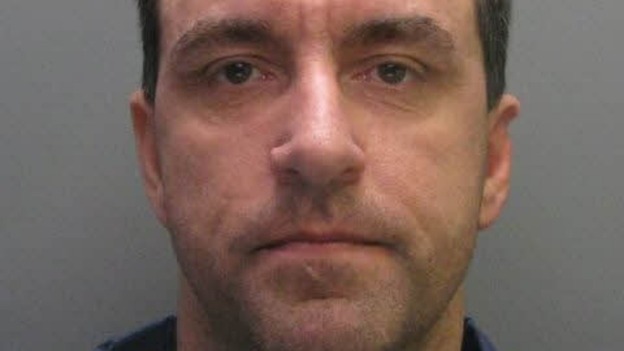 Stephen Seddon has been jailed for life with a minimum term of 40 years at Manchester Crown Court today after murdering his parents to collect a £230,000 inheritance.
As a result of today's verdicts Stephen Seddon has been brought to justice for the violent and premeditated murders of his own parents and for an earlier attempt on their lives.

He had planned these crimes in enormous detail and went to great lengths to cover his tracks and avoid detection, staging the scene of the murders to make it look like his father was responsible for the shootings.

After his failed attempt to kill his parents by driving the car into the canal he even presented himself as a hero for trying to rescue them.
His motive was purely financial: to get his inheritance without waiting for his parents to die.

Since then he has tried to deceive everyone about what really happened and has shown no remorse whatsoever.
– Cheryl Hramiak, Branch Crown Prosecutor at CPS North West
Convicted fraudster Stephen Seddon, 46, had once before tried to murder his father, Robert Seddon, 68, and mother, Patricia, 65, by driving into a canal with them strapped in the back seats in a faked road accident.
Seddon then "played the hero" in the aftermath of the "accident" after aborting the murder plan when bystanders went to their aid in the submerged car.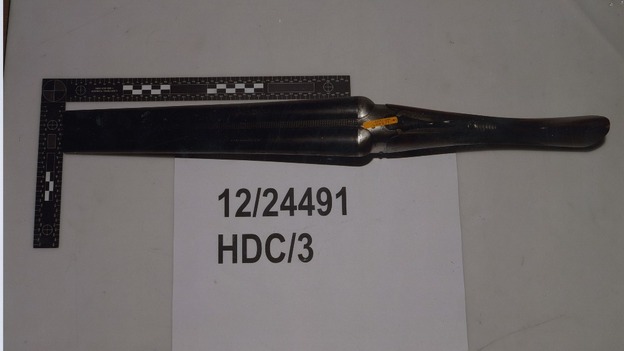 But after that plan failed, four months later he shot the couple to death with a sawn-off shotgun at their suburban home in Sale, Greater Manchester.
His parents had made him sole beneficiary of their £230,000 estate in their will - and paid with their lives.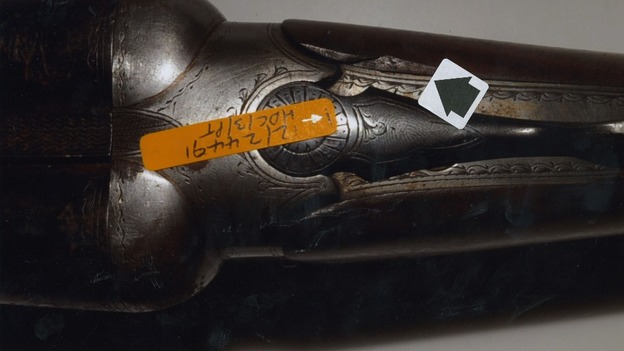 Today, the father of three, from Benevente Street in Seaham, County Durham, was convicted of two counts of attempted murder on March 20 last year and two counts of murder on July 4, after a five-week trial at Manchester Crown Court.
Advertisement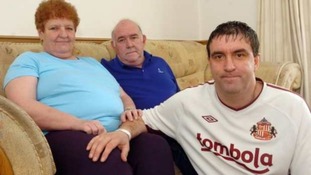 Stephen Seddon, 46, was found guilty at Manchester Crown Court today of the murder of his parents over a £230,000 inheritance.
Read the full story
Back to top