A psychiatrist, who once treated accused cinema gunman James Holmes, described him as having had "homicidal thoughts" five weeks before he allegedly killed 12 moviegoers.
Dr. Lynne Fenton, from the University of Colorado, told a campus police officer that Holmes had threatened her in email and text messages, according to disclosed court documents.
Her statement has been released as one of numerous court documents unsealed by the judge assigned to the case earlier this week.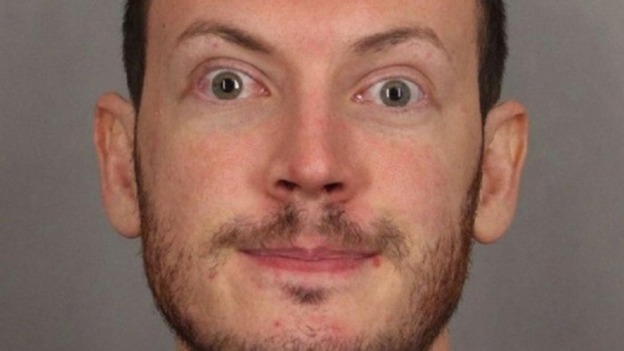 Defence lawyers have previously disclosed that Holmes had been a psychiatric patient of Fenton, who was then medical director for student mental health services at the University of Colorado-Denver Anschutz Medical Campus.
Fenton was also a member of the campus-based behavioral assessment and threat assessment team, which helps faculty and staff deal with "individuals who may be threatening, disruptive or otherwise problematic," according to that group's website.
It was not clear whether Fenton was caring for Holmes under the threat-assessment programme or under routine counseling she provided to students on campus.
Holmes, now 25, is accused of opening fire inside a packed cinema in the Denver suburb of Aurora on July 20, 2012, during a midnight screening of the Batman film "The Dark Knight Rises."
Read: Batman suspect risks death row