Mitchell reports Met Police
Andrew Mitchell, the former Cabinet Minister, has made a formal complaint against Scotland Yard over the alleged leaking of its report into the "Plebgate" affair.
Seven police officers have been served with 'Regulation 15 Notices' in relation to the investigation into the "Plebgate" incident.
The notices inform them a complaint has been made or a conduct matter has come to light involving them that warrants an investigation.
Three of those officers, a 52-year-old man, a 46-year-old man and a 46-year-old woman, have been arrested and bailed. All three remain suspended from duty.
A 23-year-old man, who is not a police officer or member of police staff, was also arrested and bailed in relation to the incident.
Operation Alice officers were tasked with investigating who passed information to The Sun and The Telegraph newspaper regarding the "Plebgate" incident, including whether the leak came from within the police force or from a third party.
They examined a police witness statement from the incident and investigated if there was a conspiracy between the officer and another party.
They also investigated claims made by Andrew Mitchell that police lied in the police log of the incident.
Advertisement
I've just got off the phone to Andrew Mitchell, the MP accused of calling police officers in Downing Street plebs - which he's always denied.
He told me he was informed by the IPCC yesterday that police files into what happened were about to be handed over to the CPS. He was also contacted earlier today by the police officer in charge to say it was about to happen.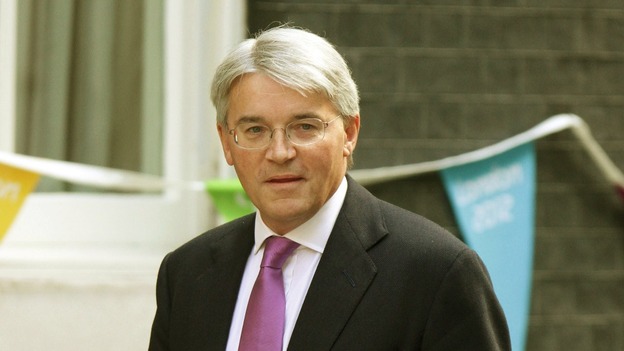 Scotland Yard officers carried out inquiries as part of Operation Alice, the investigation in connection with an incident involving then Cabinet minister Andrew Mitchell in Downing Street.
A copy of the file handed to the Crown Prosecution Service was also given to the Independent Police Complaints Commission, which is supervising the investigation.
The incident in September last year became popularly known as "Plebgate" following claims, denied by Mr Mitchell, that the MP called officers "plebs" in a dispute.
Scotland Yard has passed a file of evidence linked to the "Plebgate" scandal to the Crown Prosecution Service, the force has said.
Load more updates
Back to top