Tributes to Richard Griffiths
Stars of stage and screen have paid tribute to actor Richard Griffiths, who died from complications following heart surgery at the age of 65.
Emma Watson, who starred alongside Richard Griffiths in the Harry Potter films, has added her voice to the tributes for the actor.
RIP Richard Griffiths. You will be missed. X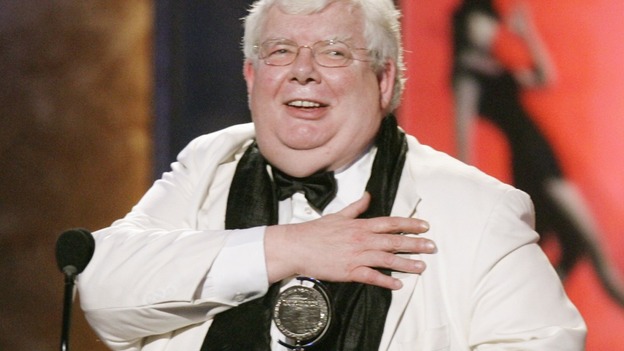 The actor James Corden has paid an affectionate tribute to his friend and mentor Richard Griffiths who has died at the age of 65.
In a tribute in the Guardian, Corden describes Griffiths as the "ninth history boy" who was nicknamed Rizzo by the company.
On his first day of rehearsals he describes how the experienced actor imparted some profound wisdom: "Don't look so frightened," he said with the broadest smile. "The scary days working here are when you get your first payslip."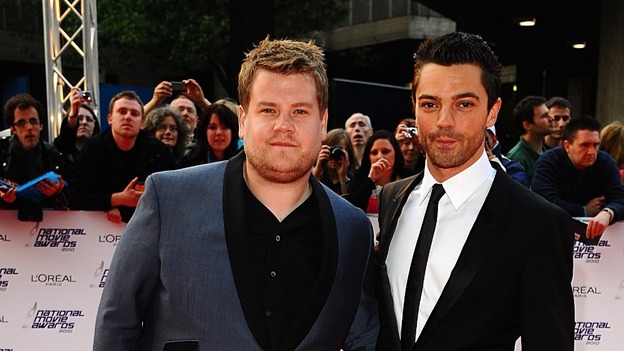 Advertisement
Tribute have come in thick and fast for popular character actor Richard Griffiths, who died at the age of 65.
ITV News Reporter Martha Fairlie looks back on his career:
The director of the award winning play The History Boys has paid tribute to the actor Richard Griffiths, describing him as an "extraordinary actor with a huge versatility".
Griffiths received a Tony Award and a Lawrence Olivier Award for his portrayal of the eccentric teacher Hector in the production.
Nicholas Hytner, who is also the Director of the National Theatre, said the role was the "pinnacle of a remarkable career".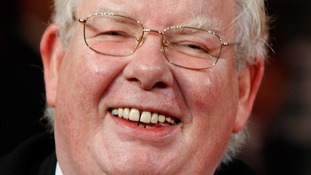 Richard Griffiths, the actor who played Uncle Vernon in the Harry Potter films, has died after a long career on screen and stage.
Read the full story
Actor Richard E Grant has tweeted that he is "raising a figurative glass" to Richard Griffiths, with whom he starred in the 1987 film Withnail and I.
Here's the plan. Going to fire up a Camberwell firm young carrot in memory of my 'Uncle Monty' and raise a figurative glass of sherry to him
He also commiserated with Daniel Radcliffe that both actors had "lost an uncle," since Griffiths played 'Uncle Vernon' opposite Radcliffe as well as 'Uncle Monty' opposite Grant.
@danieiradciiffe Am so so sad that we have both lost an 'Uncle' with the death of Richard Griffiths. He was my 'Uncle Monty' in my 1st film
Advertisement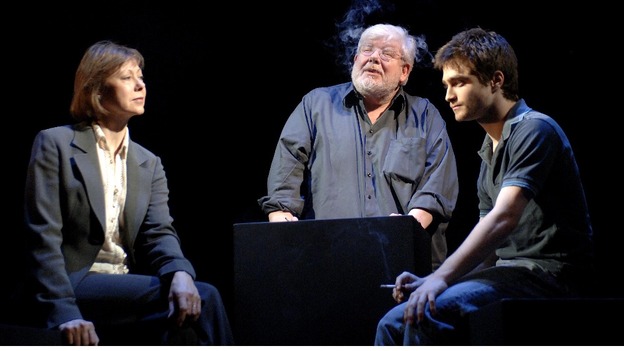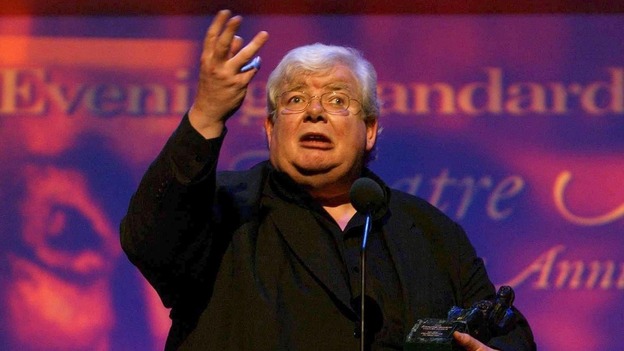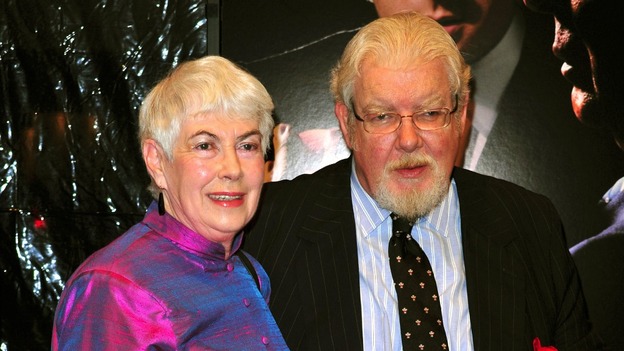 Thea Sharrock, who directed Richard Griffiths in Equus, Heroes and Sunshine Boys, said of the actor:
Everybody knew he was my favourite. He was the most tender, gentle, kind, generous, loving man.

His curiosity was unending, as was his striving for perfection. I cannot imagine a world without all those stories.

I will miss him so very very much.
– Thea Sharrock, director
Richard E Grant, who starred in iconic British film Withnail and I with Richard Griffiths, paid respect to his "dear old friend."
My beloved 'Uncle Monty' Richard Griffiths died last night. Chin-Chin my dear friend.
Sir Nicholas Hytner, who directed Griffiths in the hit stage show The History Boys, has said the actor was always the life and soul of the party:
His currency as an actor was truth; as a colleague it was hilarity.

His anecdotes were legendary. They were, literally, endless. They would go on for hours, apparently without destination, constantly side-splitting.

The only way to stop them was to tell him you were walking away, though there were always others in the audience so, as far as I know, he never stopped.

He was the life of every party.
– Sir Nicholas Hytner, director, national theatre
Load more updates
Back to top