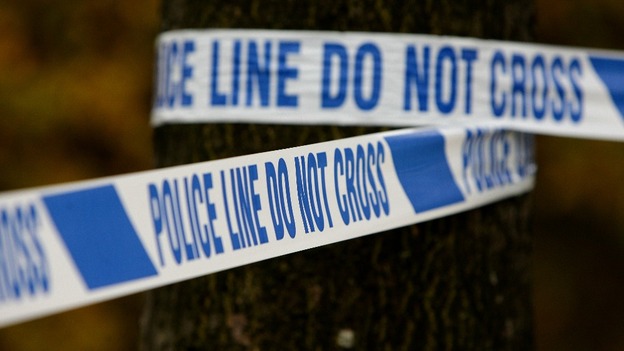 Charities have cautiously welcomed the government's proposed changes to the Victims' Code, but say they are concerned that individuals will miss out on crucial support.
Under the current system all victims are referred to specialist services once they experience a crime, but the Ministry of Justice is proposing focusing on "the most needy".
The Chief Executive of Victim Support Javen Khan said "being a victim of crime can be traumatic and we're worried that victims will fall through the cracks".