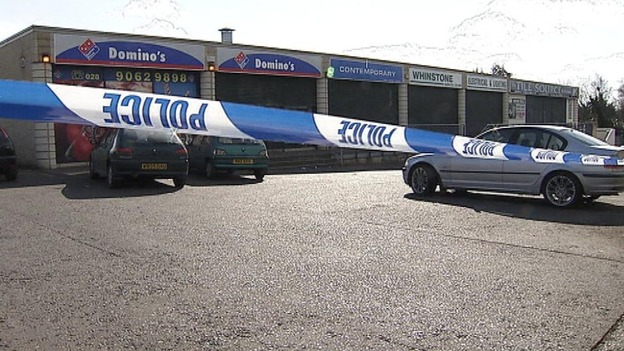 Paul Maskey, Sinn Fein MP for West Belfast says the community is shocked by the murder of a young father of one on Saturday night.
"Those who carried out this shooting should be ashamed of themselves" he said. "People are shocked that this is the Easter holiday period and people were in good form and someone, last night, was willing to go out and take the life of another individual".
Northern Ireland's Justice Minister David Ford has also condemned the murder. "There can be no cause that can justify the taking of a precious human life and no excuse can explain the suffering that results" he said. Both politicians urged any witnesses to the attack to speak to the police.