A mother and her 10-year-old daughter died after being poisoned by carbon monoxide fumes as they slept on a moored boat on Lake Windermere, according to the initial findings of a marine accident investigation.
Exhaust fumes from a generator, whose improvised exhaust and silencer system had become detached, had spread into the cabin where Kelly Webster, 36, and daughter Lauren Thornton were asleep.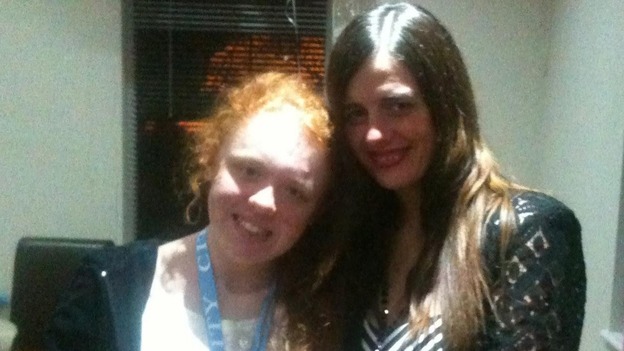 "The boat's carbon monoxide sensor system did not alarm because it was not connected to a power supply," said an interim report by the Marine Accident Investigation Branch (MAIB).
A full MAIB report into the incident will follow later.