Lanterns for Philpott children
Lanterns were lit in Derby on Sunday in remembrance of the six Philpott children who were killed in a house fire started by their father. The house is be demolished, councillors have announced yesterday.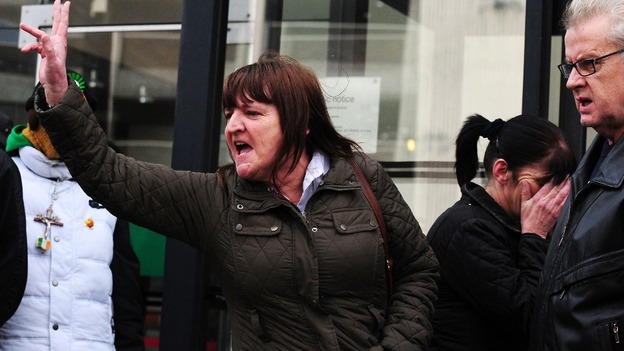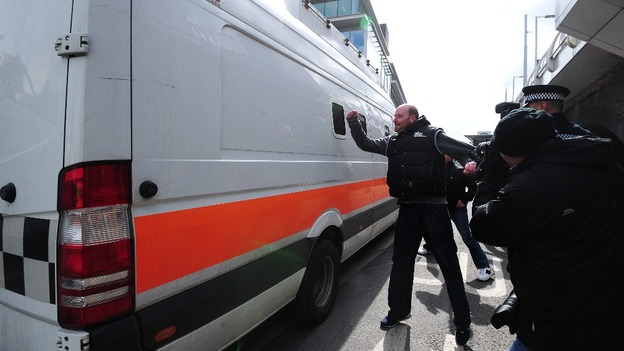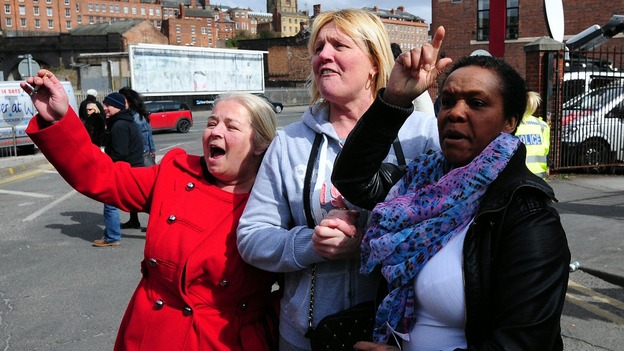 Central
Angry shouting greeted the Philpotts as their prison vans left Nottingham Crown Court this morning.
Mick Philpott has been deemed a child killer and sentenced to life in prison for the deaths of six of his own children.
His wife Mairead, and their friend Paul Mosley, have been sentenced to 17 years.
Advertisement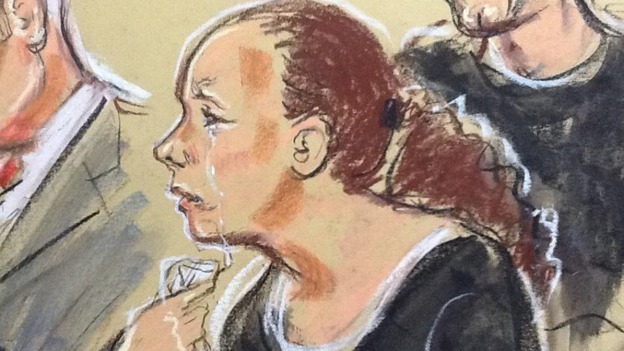 Mairead Philpott wept in court as she was sentenced to 17 years behind bars for the manslaughter of six children in a house fire.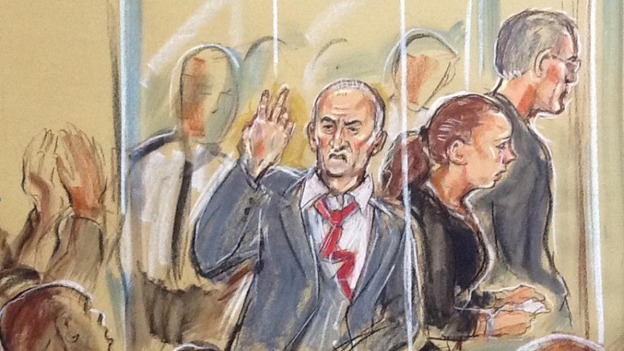 Members of the public gallery shouted at Mick Philpott as the judge finished her sentencing. In response, Philpott smiled and made an obscene gesture as he was led from the dock.
You craved attention, you enjoyed the limelight. You courted publicity. You were and remain the centre of your world and it is plain that you require everyone in your life, but particularly the women to make sure that you remain at the centre of their world.

Your needs and desires took precedence over everything, everyone else, including your children.

You so arranged your life and theirs so that everything was done for the pleasure of Michael Philpott.
– Judge Mrs Justice Thirlwall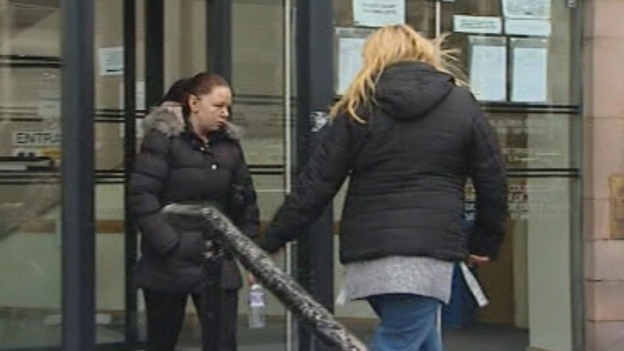 Bernadette Duffy, Mairead Philpott's sister, left Nottingham Crown Court without comment following the sentencing.
Advertisement
Dawn Bestwick, Mick Philpott's sister, told reporters waiting outside court that justice had been done for the children and they could now "rest in peace".
Andy Lyons, Paul Mosley's brother-in-law, said: "We don't have an eye for an eye. We're not a Third World country but the sentence is the best that the judge can give and makes England the greatest nation in the world."
The senior investigating officer in the Derby house fire case has released the following statement:
Six innocent children died as a result of the actions of their parents, the very people who should have protected them against danger.

The Philpotts and Paul Mosley showed no regard for the safety of the children and since the fire have shown no remorse for their actions.

They have lied throughout the investigation and court case. There were plenty of opportunities to admit their guilt but they never did and persisted with their denials.

This has been an incredibly tragic case to investigate and today's sentences bring this difficult inquiry to a close.
– Detective Superintendent Kate Meynell, derby police

Watch: Det Sup Kate Meynell: 'We need to remember that six children died that night'
Family members in the public gallery applauded as the judge finished her sentencing.
One shouted: "Die, Mick, die."
Another said: "See you, Mairead. Hope you enjoy life on your own."
"Your own babies," another called out.
Mick Philpott looked down at the floor, wiping tears from his eyes, as the judge passed sentence.
Mairead Philpott wept as she was jailed.
Paul Mosley showed no reaction, sitting motionless and looking over at the public gallery.
There were shouts of "down Mick, down you b******" from the public gallery. He smiled and stuck his finger up at them.
Load more updates
Back to top