7,000 faulty cookers in homes
ITV News has learned that 7,000 potentially faulty Beko gas cookers linked to 10 deaths in the UK and Ireland remain in homes, despite a recall. The father of a man killed by carbon monoxide from one of them has called for a change on recall laws.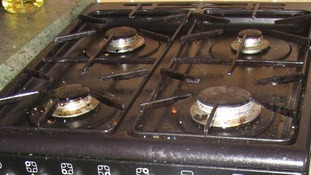 Beko says some of its cookers, which also carry the names Leisure and Flavel, are faulty. Here's how to check if your cooker is affected.
Read the full story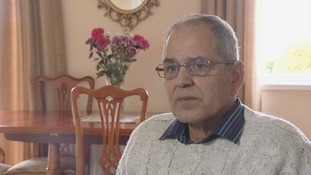 A father whose son was killed when his cooker malfunctioned is calling for a change in the law governing how faulty products are recalled.
Read the full story
Advertisement
Back to top