The new rules to ban "rip-off" charges for people who use debit or credit cards to buy goods and services have been welcomed by consumer campaigners, who say businesses must not try to pass on costs in other ways.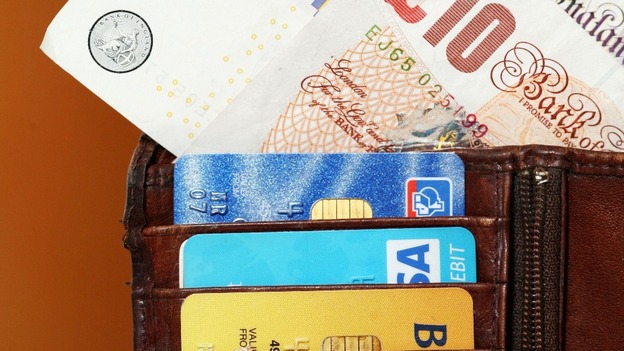 Richard Lloyd, Which? executive director, said: "Over 50,000 people supported our campaign to end rip-off surcharges so we're pleased the Government is implementing this ban.
"For it to be effective there must be a tough enforcement regime and companies must play fair and not pass costs on to customers in other ways.
"We will be monitoring the ban closely and want people to tell us about surcharges they think are excessive."
The measures are being implemented through the Consumer Rights (Payment Surcharges) Regulations 2012.
Micro businesses and business start-ups will be exempt from the regulations until June 2014, allowing them more time to prepare.