Labour's deputy leader Harriet Harman has said today that it was understandable that workers felt "resentful" about benefit claimants that do not want a job, after the Prime Minister defended the Coalition's benefits shake-up.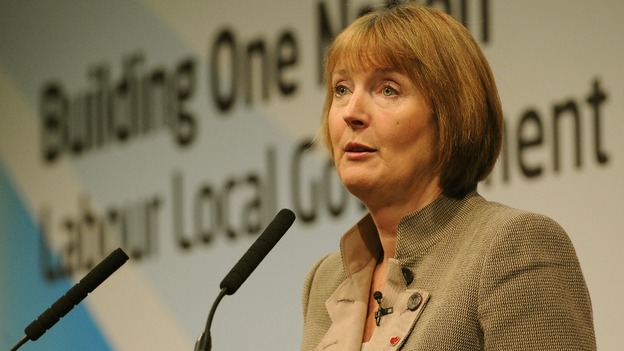 Mr Harman said it was "not surprising" that people were concerned about the system but claimed the Government's failure to install a proper work programme was letting some people "off the hook".
Ms Harman told BBC 1's Andrew Marr Show: "The difficulty is for people who are in work, seeing their standard of living pressurised, understandably, they feel very resentful for people who are not working.
"For people who are looking for a job and can't find a work it's deeply frustrating and then of course the small minority who don't want to work - well they are let off the hook by the fact there isn't a proper work programme", she added.