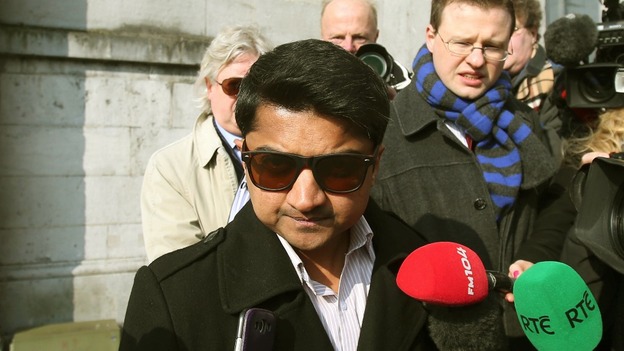 The widower of an Indian dentist who died after suffering a miscarriage said he was confident the inquest into her death would establish the truth of what happened.
Read: Woman dies in Irish hospital after being refused an abortion
Arriving for the first day of evidence, Praveen Halappanavar said:
"We have faith in the inquest, so hopefully we will get the answers. The big question is why was Savita treated the way she was not supposed to be? We just want to know why she died."