Cameron leads Thatcher tributes
In the Commons, recalled in special session to mark Thatcher's death, David Cameron led the tributes from MPs to "an extraordinary leader and an extraordinary woman".
Number 10 has defended the decision to recall MPs to Westminster to pay tribute to Baroness Thatcher.
Given her stature and importance, the Prime Minister thought that the right thing to do was to ask the Speaker to recall Parliament.
Attendance is a matter for individual Members of Parliament.

In terms of the Prime Minister, and I am sure a good many other MPs, it is an important opportunity to pay tribute to Lady Thatcher.
– Prime Minister's official spokesman
Green Party MP Caroline Lucas said she would prefer to spend time in Brighton than pay tribute to Baroness Thatcher.
The Labour MP for Rotherham Sarah Champion said Thatcherism "tried to destroy our town".
I'm not in Parliament today as I my time is better spent helping #Rotherham. Thatcherism tried to destroy our town & community, they failed!
Advertisement
Members of Parliament travelling back to the UK from overseas to pay tribute to Baroness Thatcher can claim up to £3,750 in travel expenses, it was confirmed today.
MPs are able to claim for their journeys back following the recall of Parliament during the Easter recess, the Independent Parliamentary Standards Authority (Ipsa) says.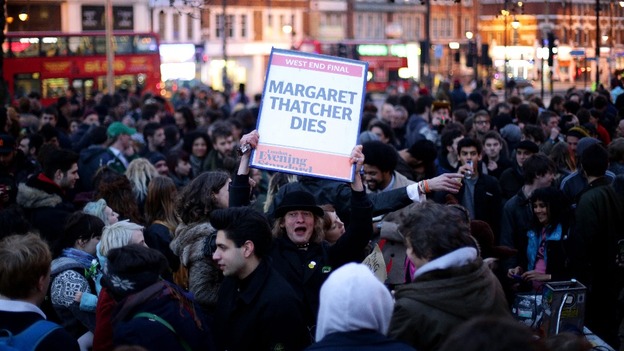 Foreign Secretary William Hague has played down the street celebrations in Glasgow and London at the passing of Margaret Thatcher, telling Daybreak only a "tiny minority" was happy she had died.
Mr Hague said those partying were a combination of "frustrated" people "who could never beat her" during the 1980s alongside a younger generation who "don't know much about that period and what (she) had to overcome".
Mr Hague added that the reported £10 million which is to be spent on the former Conservative prime minister's funeral was justified.
He said Baroness Thatcher had earned enough money for the country to cover the expense to the taxpayer.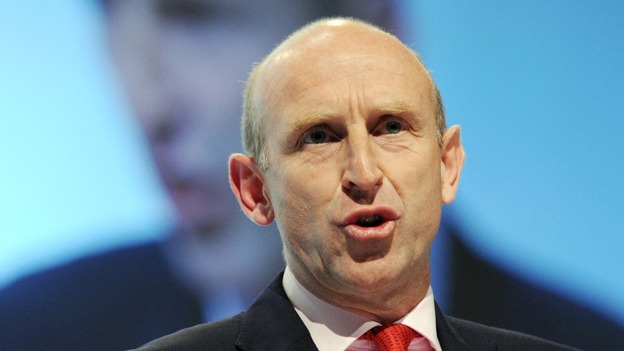 Former housing and Treasury minister John Healey will boycott today's special session of Parliament to mark the passing of Margaret Thatcher.
In an article for PoliticsHome.com, he said: "Parliament is being used for narrow political gain by the Prime Minister, as a platform for his party's ideology and not just eulogy."
Party leader Ed Miliband had urged his MPs to attend today's session, but Healey is likely to be accompanied in his boycott by John Mann and Ronnie Campbell.
The Deputy Speaker of the House in Commons Nigel Evans, has told Daybreak he expects respect from all MPs, no matter what their political beliefs today.
Parliament was recalled from Easter recess for a special session to pay tribute to Margaret Thatcher who passed away this week.
Mr Evans, who was a family friend of the Thatchers, said people needed to pay respect in death, "she was a mother, a grandmother, we've got to think about these things too."
Advertisement
Respect MP George Galloway has said he will not be taking part in Parliamentary tributes to Baroness Thatcher today.
Asked if he would be attending, he said: "I understand it is not a debate, so no. If it were a debate about the legacy of Margaret Thatcher I would be first in the queue for prayers. It is a state-organised eulogy."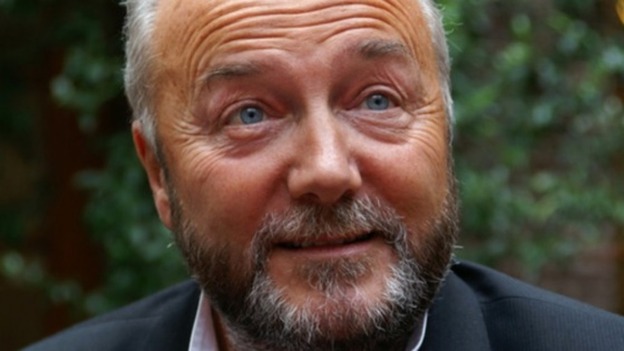 MPs and peers will today pay tribute to Baroness Thatcher after her death on Monday aged 87, after a stroke.
On the death of previous Prime Ministers, the Commons has marked the occasion with relatively brief adjournment debates - not a Government motion as tabled today.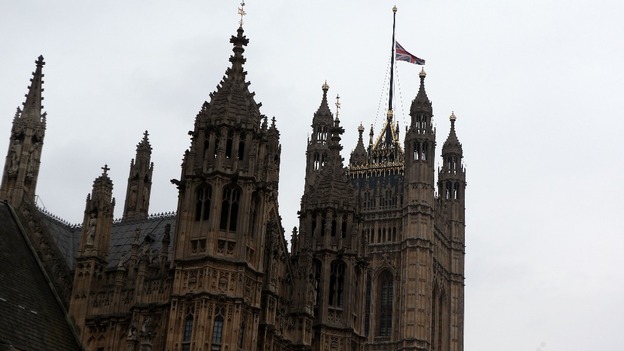 When Edward Heath died in July 2005, MPs paid tribute for 63 minutes on an adjournment debate.
Deputy Prime Minister Nick Clegg is expected to speak at today Commons debate on the death Baroness Thatcher, according to sources, the Press Association reports.
David Cameron will lead the debate, followed by Labour leader Ed Miliband which will enable MPs and peers to pay tribute to the former prime minister.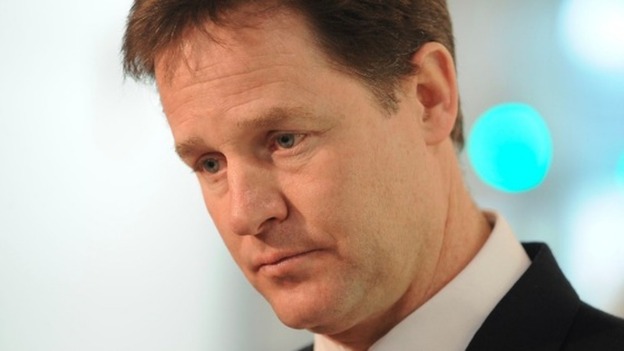 The Liberal Democrat leader has previously made an additional statement to Mr Cameron, on the Leveson report, but it is not yet clear under which procedure he will make his contribution.
Commons debates on Government motions typically begin with a speech from each of the front benches, before back bench MPs take up the bulk of time with speeches.
The front benches then make wind-up speeches to conclude a debate.
MPs and peers will today pay their respects to Baroness Thatcher after Parliament was recalled from its Easter recess so tributes could be paid to the former prime minister.
They will debate a single line motion which reads: "That this House has considered the matter of tributes to the Rt Hon Baroness Thatcher of Kesteven LG OM."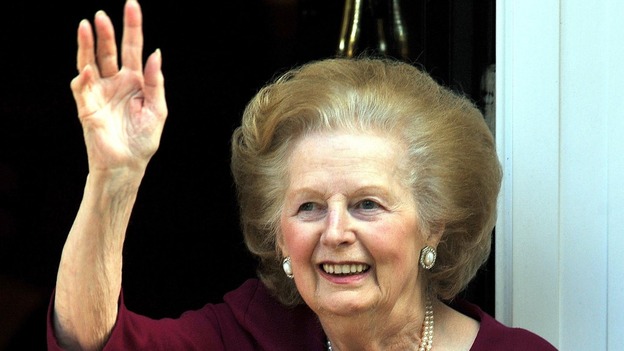 The Prime Minister will lead the debate on the death of Lady Thatcher, Ed Miliband will follow, before Speaker John Bercow then calls MPs to contribute.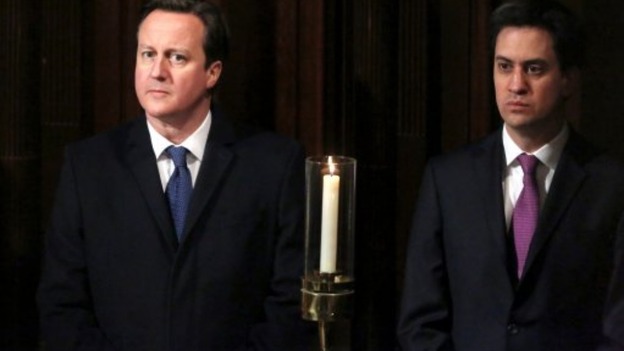 The order paper for proceedings indicate the debate may continue until 10pm, at which point Leader of the House Andrew Lansley will adjourn the Commons until its planned return from the Easter recess on Monday.
Load more updates
Back to top