Test tube baby scientist dies
British scientist Sir Robert Edwards, who pioneered the development of 'test tube babies', has died after a long illness, Cambridge University said.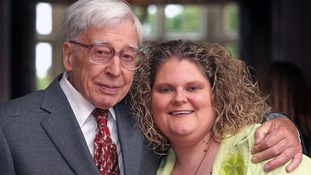 The world's first "test tube baby" has paid tribute to IVF pioneer Professor Sir Robert Edwards after he died today aged 87.
Read the full story
Many thousands of families have benefited directly from IVF since the birth of Louise Brown in 1978.

However, fertility treatment was not always as readily accepted as it is today and had it not been for Bob's scientific innovation and his passionate commitment to ensuring the technology was made available to all those who needed it, many parents would have been left childless.

Few scientists can say that their work has impacted on mankind in such a meaningful way. He was an exceptional man whose compassion and tenacity will be dearly missed.
– Professor Lisa Jardine, Human Fertilisation and Embryology Authority
Advertisement
Louise Mullinder (Louise Brown), who was the first human to be born through IVF, has paid tribute to Sir Robert Edwards.
It was really sad to hear the news today. I have always regarded Robert Edwards as like a grandfather to me. His work, along with Patrick Steptoe, has brought happiness and joy to millions of people all over the world by enabling them to have children.

I am glad that he lived long enough to be recognised with a Nobel Prize for his work and his legacy will live on with all the IVF work being carried out throughout the world.

The thoughts of myself and my sister Natalie, who was also born through IVF, are with his family at this sad time.
– Statement from Louise Mullinder (Louise Brown)
Those inspired by Sir Robert Edwards have paid tribute to a "remarkable man", "great mentor" and "pioneer" after he passed away at the age of 87.
Alongside Sir Richard Gardner, Professor Martin Johnson was Sir Robert's first Graduate student between 1966 and 1969.
He is now Emeritus Professor of Reproductive Science at the University of Cambridge.
Bob Edwards was a remarkable man who changed the lives of so many people. He was not only a visionary in his science but also in his communication to the wider public about matters scientific in which he was a great pioneer. He will be greatly missed by his colleagues, students, his family and all the many people he has helped to have children.
– Professor Martin Johnson

The chief executive of Bourn Hall, the IVF clinic that Dr Patrick Steptoe and Edwards co-founded, added his own tribute.
Bob Edwards is one of our greatest scientists. His inspirational work in the early 60s led to a breakthrough that has enhanced the lives of millions of people worldwide. He is held in great affection by everyone who has worked with him and was treated by him. For me personally Bob was a great mentor, colleague and friend. It was a privilege to work with him and his passing is a great loss to us all.
– Mike Macnamee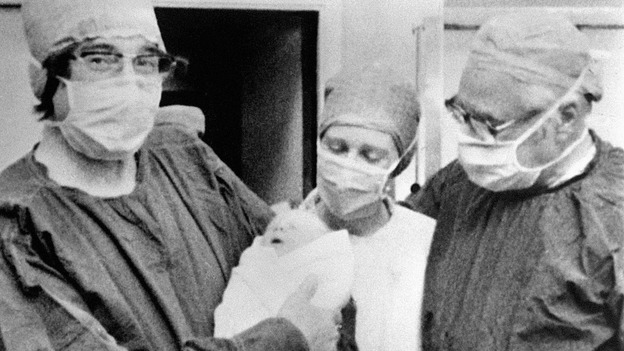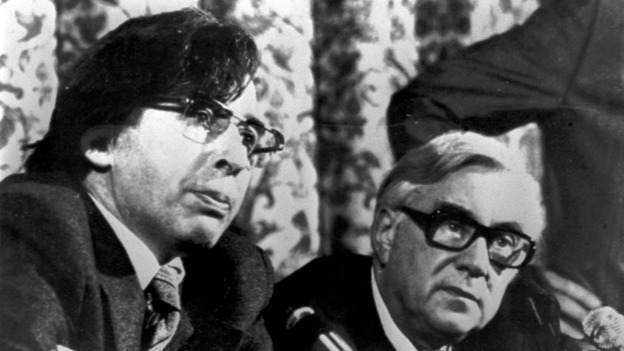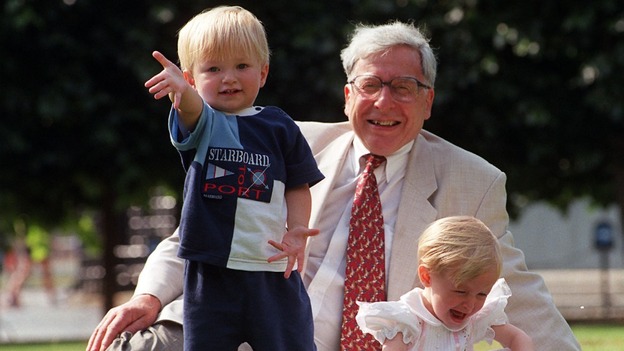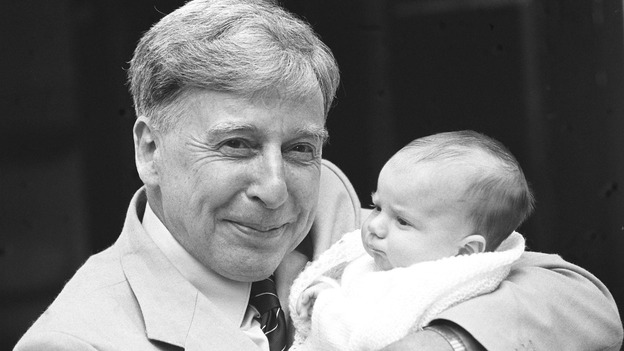 Professor Sir Robert Edwards founded the world's first IVF clinic in his home town of Cambridge in 1980.
He was knighted in 2011 for "services to human reproductive biology".
Advertisement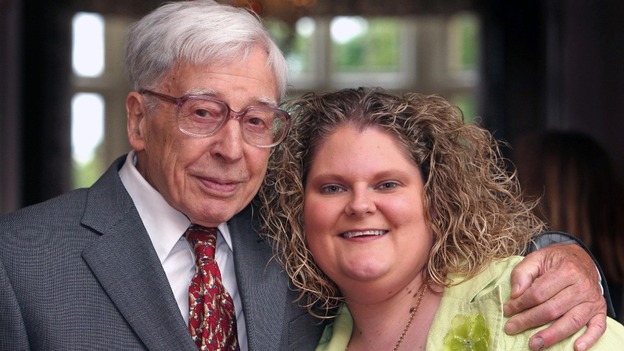 Sir Robert Edwards, the Nobel prize-winning scientist who pioneered the development of test tube babies, has died after a long illness, Cambridge University has announced.
Professor Edwards was honoured in 2010 with the prize for medicine for his breakthrough, conceived through in-vitro fertilisation (IVF).
He had begun work on fertilisation in the 1950s with the first test tube baby, Louise Brown, born in 1978 as a result of his research.
Back to top