Tesco Bank are planning to follow the Post Office into the current account market in the future.
It has been widening its range of financial products with a push into the mortgage market last year, has also signalled its intention to enter the market after the new rules come in.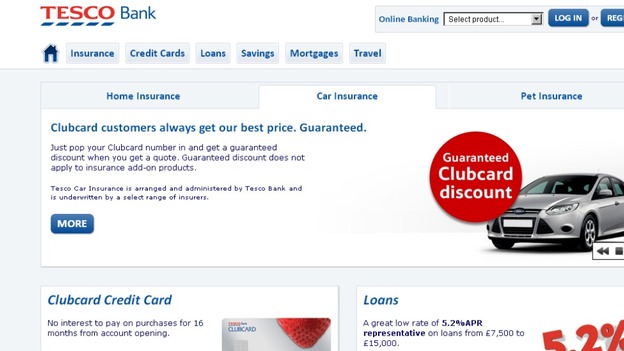 Changes to make it easier for people to switch current accounts are being introduced this September by the Payments Council.
They mean that incoming payments will automatically be redirected to the new account and the time it takes to fully change accounts will be cut from around 18 days to seven working days.
A spokesman for Tesco Bank said that launching a current account remains a "key part" of its strategy.