The death of Pakistan's lead prosecutor investigating the assassination of former prime minister Benazir Bhutto throws the case - that also involves former ruler Pervez Musharraf - into disarray.
.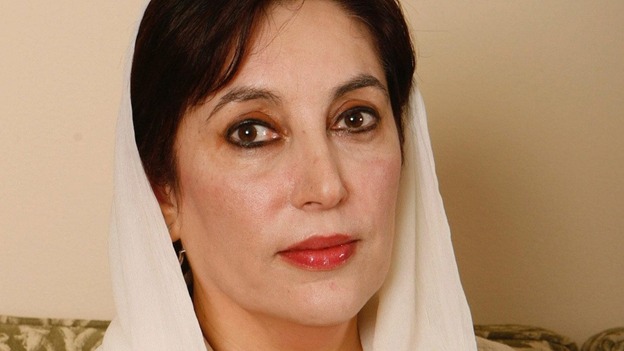 Chaudhry Zulfikar was shot at least 13 times as he drove to court in the capital Islamabad.
He then lost control of his car, which hit a woman passer-by and killed her, police said.
Mr Zulfikar was also prosecuting militants linked to the 2008 terror attack in the Indian city of Mumbai.
Although the motive for the killing was unclear, the prosecutor's involvement in the two high-profile cases is likely to be scrutinised closely.