China quake death toll rises
The number of those killed in a 7 magnitude earthquake in China on Saturday has surpassed 200. More than 11,000 people have been injured.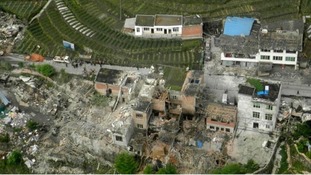 A powerful earthquake struck China's south western Sichuan province today, leaving 157 dead and more than 5,700 injured.
Read the full story
I have just spoken to a Red Cross relief worker who is in Lushan town, he says they urgently need more tents because thousands of people are unable to go back into houses and buildings.
There have been many aftershocks and the authorities are warning people not to go into their homes or businesses.
He told me many homes have collapsed, and even the strongest buildings are showing signs of damage.
Advertisement
With roads blocked by landslides, getting help to the worst affected areas is very difficult, we are driving through villages near the epicentre which are clogged with vehicles carrying supplies, emergency workers and soldiers - part of a massive rescue effort which will go on through the night.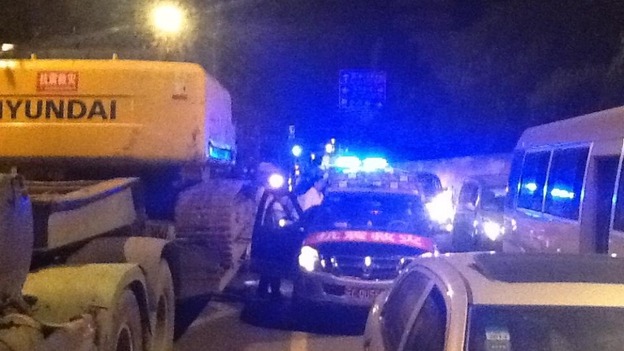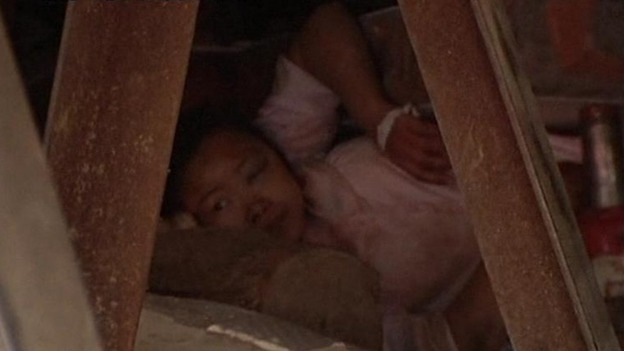 A pregnant woman has been rescued from the rubble, after a powerful earthquake hit China's south western province of Sichuan, China's state news agency Xinhua is reporting.
Zhao Dan, 30, was reported to be eight months pregnant. She was then taken to Ya'an City People's Hospital for treatment, where she gave birth, according to the state news agency.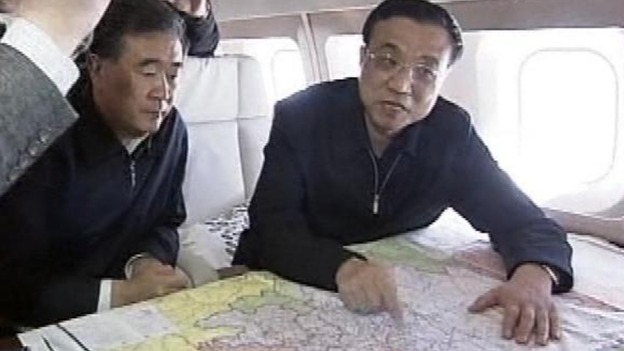 China's premier Li Keqiang has said all efforts must be put into rescuing victims to limit the death toll, after an earthquake struck China's south western province of Sichuan.
After arriving in the disaster zone by helicopter, Li directed earthquake relief efforts from a plaza in Longmen township on Lushan, state news agency Xinhua said.
The premier told the news agency: "The current most urgent issue is grasping the first 24 hours since the quake's occurrence, the golden time for saving lives".
A powerful earthquake struck China's Sichuan province today, leaving at least 156 people dead, the Associated Press agency is reporting.
Advertisement
British aid workers are coordinating an emergency response to the earthquake in China that has left over 100 people dead.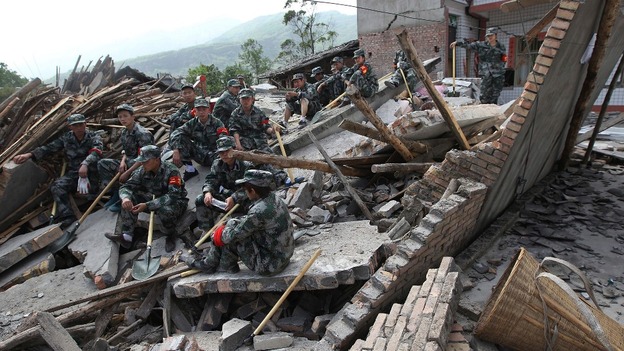 Staff from charity World Vision are set to distribute hygiene kits and child-friendly kits to families made homeless by the 6.6 magnitude quake.
A British Red Cross spokesman said the charity was mobilising 5,000 kits of household items, 5,000 quilts, 5,000 warm jackets and 1,200 tents for the survivors.
Meanwhile, he said the Chinese Red Cross has sent emergency teams who are are skilled in search and rescue and relief to the area.
English-language newspaper China Daily USA said the earthquake death toll has risen to 124, citing the China Earthquake Administration.
The death toll from Sichuan quake on Saturday has risen to 124, injuring more than 3,000 according to the China Earthquake Administration.
At least 100 people have been killed in a 6.6 magnitude earthquake which struck China, state television reported.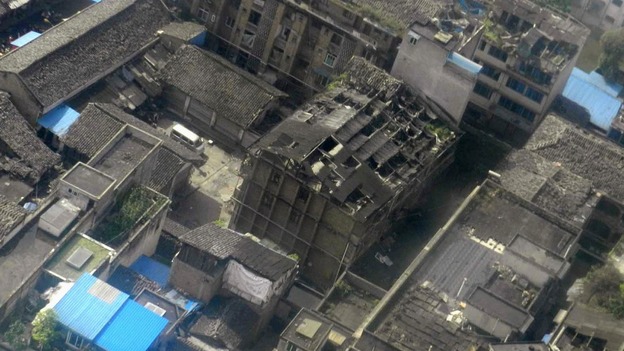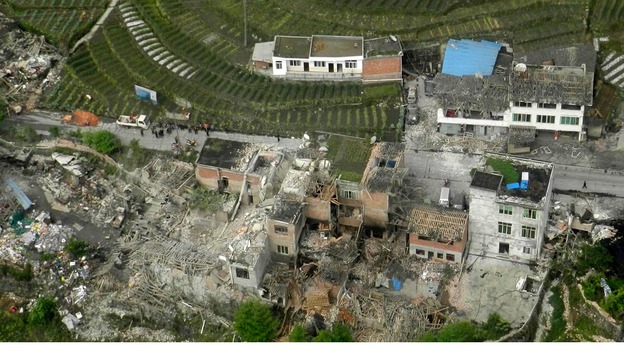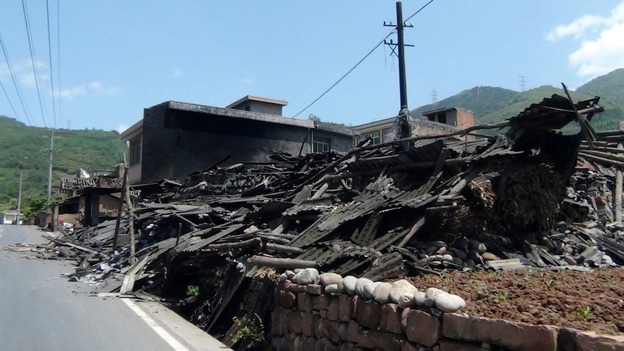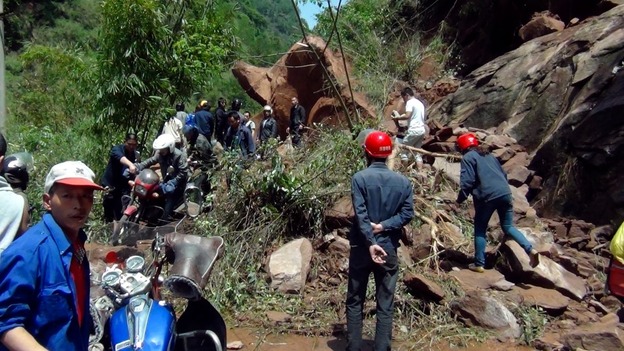 Load more updates
Back to top