While the Funding for Lending Scheme has been helping boost the mortgage sector, it has failed to make much of an impact on small businesses.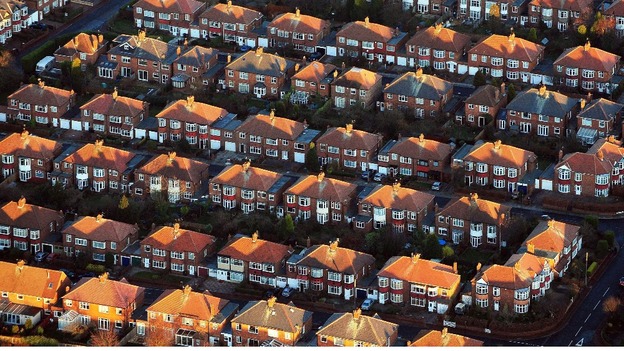 Official figures last week showed net lending to companies slumped by £4.8 billion in the three months to February, declining by £2.8 billion in February alone.
A Bank survey also showed that while credit availability has improved for big and medium-sized firms, small businesses still struggle to access funds. The same survey predicted "significant increases" in demand for credit from small and large firms in coming months.