An anniversary appeal for information on the murder of Stephen Lawrence has prompted two "very significant" phone calls, police have said.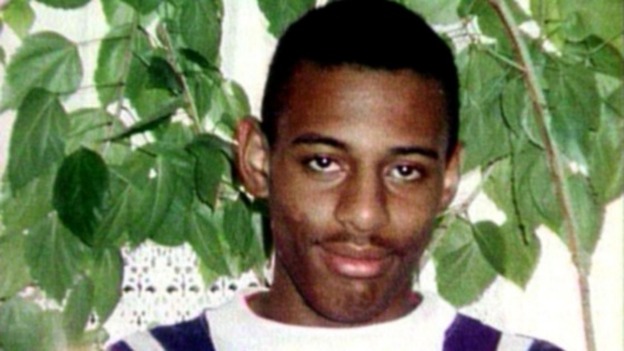 The appeal was broadcast on the BBC's Crimewatch programme last night, a week after the 20th anniversary of the racist attack in Eltham, south east London.
Officers are now following up a number of phone calls received after the programme.
Detective Chief Inspector Clive Driscoll said they had many calls last night, but two in particular were "very significant".
"One could produce a potential eyewitness to the attack, and one gives very good background information about suspects already known," he said.
"In addition to that we have also had three phone calls about the green jumper or jacket and we will certainly be making inquiries around those bits of information to verify them."
Read more: Stephen Lawrence appeal launch