Syria PM 'assassination attempt'
Syria's prime minister has survived an assassination attempt in a bomb attack in Damascus.
Syria's Prime Minister Wael al-Halqi has survived a bomb attack which the country's government claims was an assassination attempt.
The bomb exploded this morning in the Syrian capital of Damascus in an area where many embassies are based.
ITV News International Editor Bill Neely reports:
Click here to read Bill Neely's blog on why the failed attempt on the Syrian prime minister's life 'hardly matters'.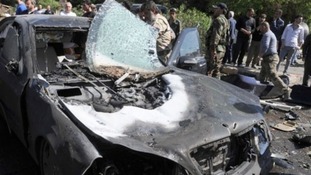 After an assassination attempt on the prime minister in central Damascus, is the Syrian regime's 'square of security' shrinking?
Read the full story
Advertisement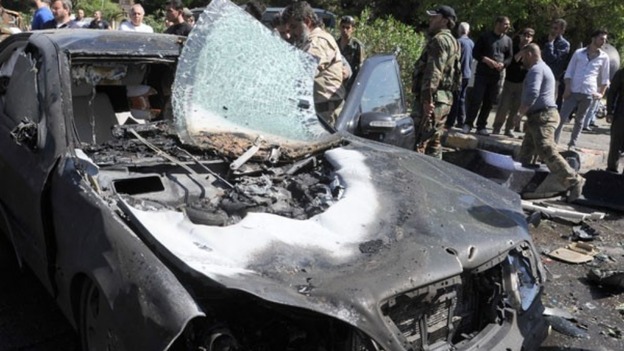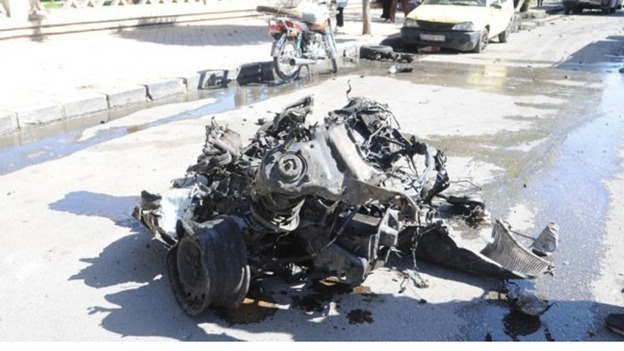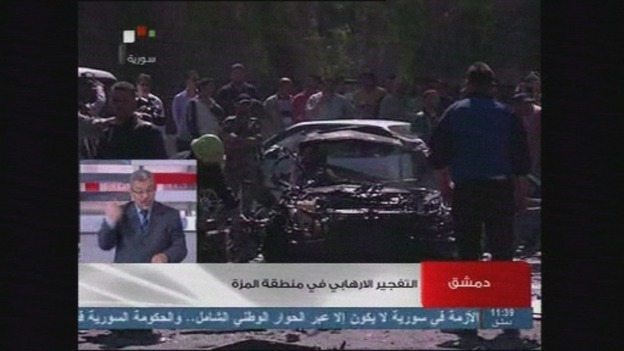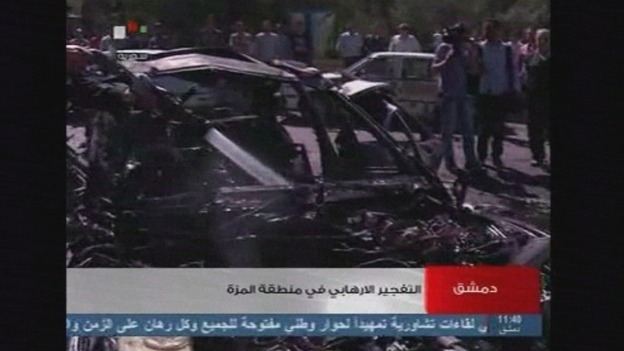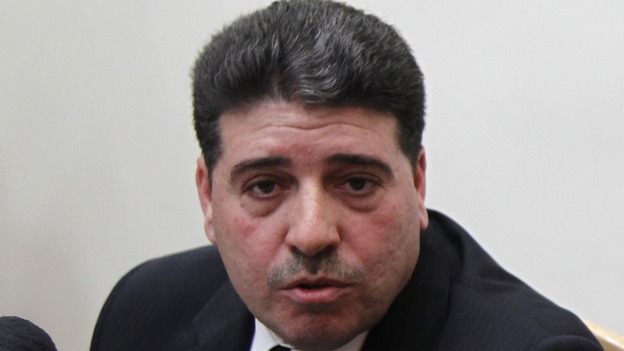 Syrian Prime Minister Wael al-Halki has survived a bomb attack that targeted his convoy in central Damascus, Syrian state TV reported.
There has been a bomb attack in the Mezze district of Damascus, Syria. Syrian state television described the attack as a "terrorist explosion".
Advertisement
Back to top