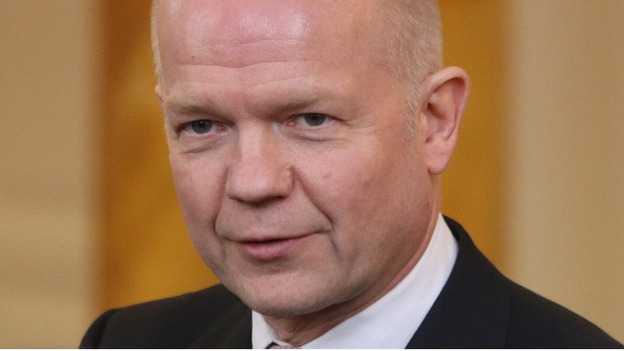 Foreign Secretary William Hague has defended the UK's decision to cut aid to South Africa, while attempting to ease relations with the country's angered officials.
Mr Hague said Britain and South Africa had discussed the decision "for some months", in response to claims from Pretoria that the UK had not gone through the official channels.
Justine Greening's announcement "therefore shouldn't have been a surprise", he told Radio 4's Today programme.
"No doubt there is some confusion or bureaucratic confusion about that perhaps, on the South African side, but I'm not going to fling accusations about that," Mr Hague said.
On the aid cut, he said: "Britain has helped to improve matters in South Africa but we don't continue to give aid to countries that are raising their incomes, that have growing economies."
Mr Hague said he was "sure" the confusion could be cleared up at the countries' upcoming annual bilateral forum.