Nearly one in three babies in England and Wales have a foreign-born parent, which has led to a ten-fold increase in cross-border child custody and abduction cases in the past a decade.
Six-year-old Elsa Salama is one of those cases, she was snatched from a holiday apartment in Sharm El Sheikh were she had been visiting her Egyptian father's family.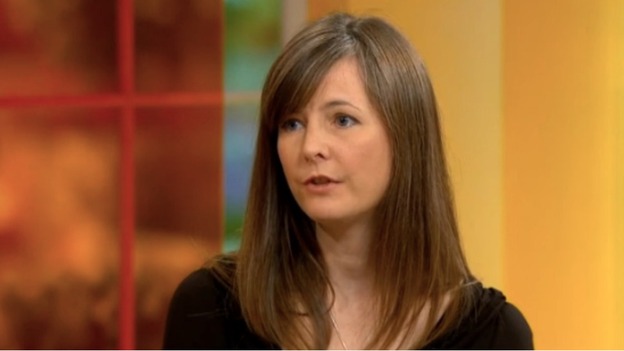 Her mother Naomi has had no information of her daughter's whereabouts and does now know whether Elsa is alive and well.
Speaking to Daybreak she said: "It doesn't get any better, each day is just as hard, and I focus on the future, and I focus on trying to find her and bringing her home and bringing her home to what she remembers, so I stay strong for her."