NHS 111: Three deaths probed
At least 22 "possible serious untoward" incidents - including three where a patient died - relating to the new NHS 111 advice line, a health magazine reports. The deaths are being investigated. NHS England is keeping a 'careful eye' on the service.
NHS Direct has told ITV News they are investigating one "unexpected death" after a patient in the West Midlands contacted its 111 helpline service.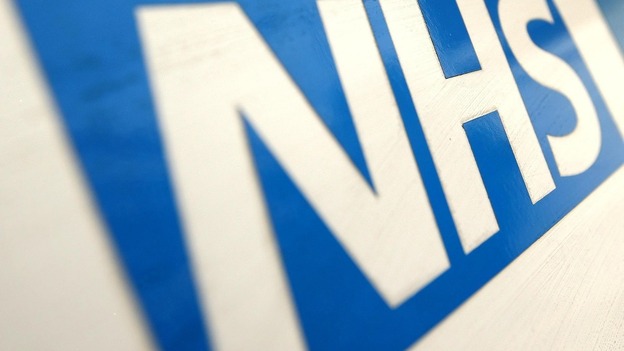 NHS Direct said of the nine contracts it is currently operating, it is investigating seven "potentially serious" incidents related to calls to the 111 service.
An "urgent" review of the NHS helpline in England will be carried out, after allegations that its service has been "chaotic" in some areas.
The 111 number has replaced NHS Direct, and emergency out of hours doctors' services in some parts of the country.
ITV News' Political Correspondent Libby Wiener reports:
Advertisement
Most NHS 111 providers have provided a good service but a small number have not.

There has been a vastly improved picture of NHS 111 compared with late March and the Easter Bank Holiday periods where problems were widely reported. Since that time, NHS England have put in place tighter controls.

We recognise the service may continue to have problems in some areas and therefore the 0845 46 47 number remains in place along with other out of hours services to ensure resilience in those places.
– NHS ENGLAND
NHS England is to commission a review to learn vital lessons from how the NHS 111 service has been prepared and launched to date. The review will seek to identify the reasons for any deficiencies in the service to avoid similar problems when implementing the rest of the service and other future programmes.

NHS 111 has been running successfully in many areas of the country for a considerable time and public satisfaction with the service in these areas is high - 93% of those using the service were either satisfied or very satisfied with the service in the February 2013 figures.
– NHS ENGLAND
For urgent medical help calls but not a life-threatening 999 emergencies.
Unlike 999, the service only offers access to health services, with the police operating on their own 101 non-emergency helpline.
Replaces the services provided by NHS Direct, which will end in June.
111 operators are able to dispatch ambulances when appropriate.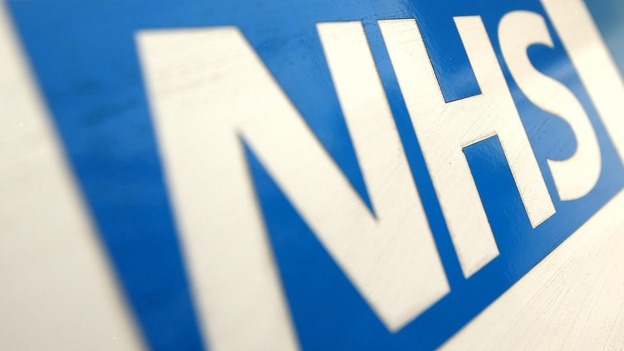 NHS England will carry out an urgent review of the new 111 helpline following allegations its introduction has been chaotic and it has been close to meltdown, ITV News has learned.
The 111 number replaced NHS Direct and emergency out of hours doctor services in some areas.
Doctors have claimed that patients are being put at risk.
Watch ITV News at 6.30pm for more.
Advertisement
Load more updates
Back to top