Labour wins South Shields vote
Labour have comfortably held the seat of South Shields after a by-election triggered by David Miliband standing down.
by Paul Brand - ITV News reporter
Labour and UKIP agree that it does not look as though UKIP have really eaten into Labour's vote in South Shields - just the other parties' - which would have been interesting.
It is widely expected that the Lib Dems will lose their deposit here in the by-election. Their candidate has resigned himself to a terrible result.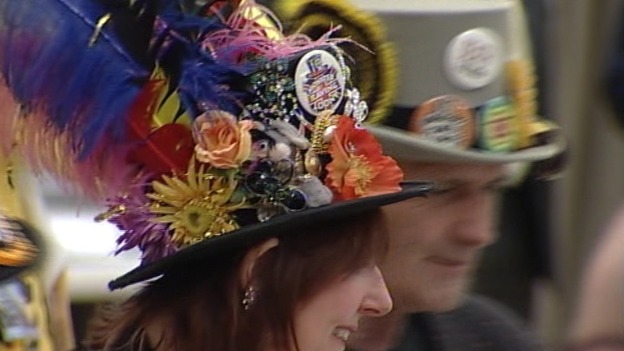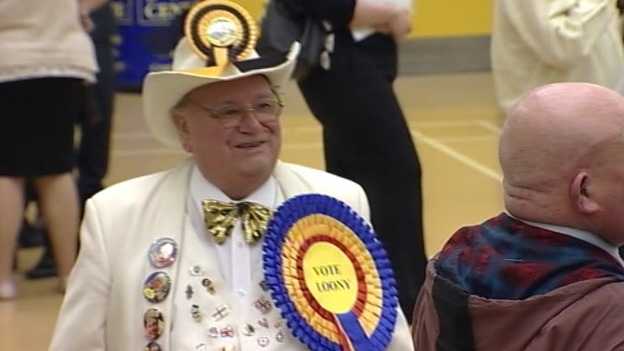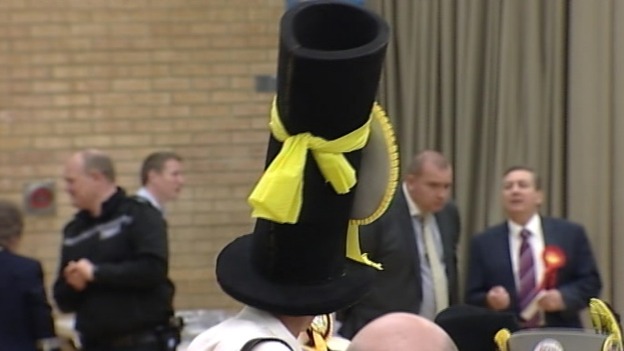 Advertisement
by Paul Brand - ITV News reporter
Just had my ear bent by Labour - they reckon their majority in South Shields will be halved to 5,000.
Though that would roughly maintain the same share of the vote won by David Miliband in 2010.
by Paul Brand - ITV News reporter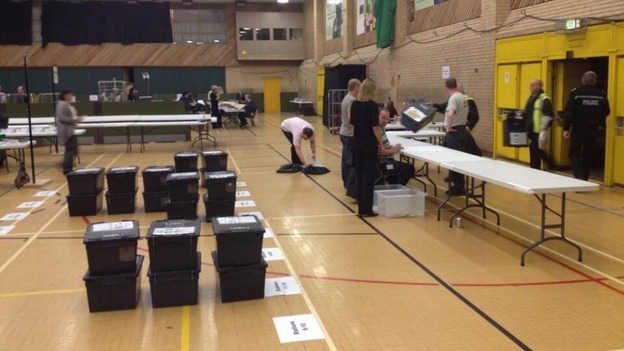 The Lib Dems have told me things are pretty horrific for them in South Shields, with it looking like the 'third party' vote has all gone to UKIP.
The turnout in the Parliamentary by-election, sparked by former foreign secretary David Miliband's resignation, is 39.3%.
Load more updates
Back to top