Sir Alex Ferguson to retire
Manchester United say Sir Alex Ferguson is to retire as manager after 26 years in charge. Everton boss David Moyes is widely expected to be his replacement.
The decision to retire is one that I have thought a great deal about and one that I have not taken lightly. It is the right time.

It was important to me to leave an organisation in the strongest possible shape and I believe I have done so. The quality of this league winning squad, and the balance of ages within it, bodes well for continued success at the highest level whilst the structure of the youth set-up will ensure that the long-term future of the club remains a bright one.
Our training facilities are amongst the finest in global sport and our home Old Trafford is rightfully regarded as one of the leading venues in the world.

Going forward, I am delighted to take on the roles of both Director and Ambassador for the club. With these activities, along with my many other interests, I am looking forward to the future.

I must pay tribute to my family, their love and support has been essential. My wife Cathy has been the key figure throughout my career.
– Sir Alex Ferguson

Read: Key moments in Sir Alex Ferguson's time at Old Trafford
Sir Alex Ferguson is to retire, the official Manchester United press office Twitter account said.
Advertisement
Former Manchester United goalkeeper Peter Schmeichel said it would "make no sense if [Ferguson] retired now."
Having known SAF for the past 20 yrs or so, from what he's always said, it will make no sense if he retired now. #SAFmustSTAY
Manchester United are expected to make an announcement on the future of Sir Alex Ferguson at around 9.15am today.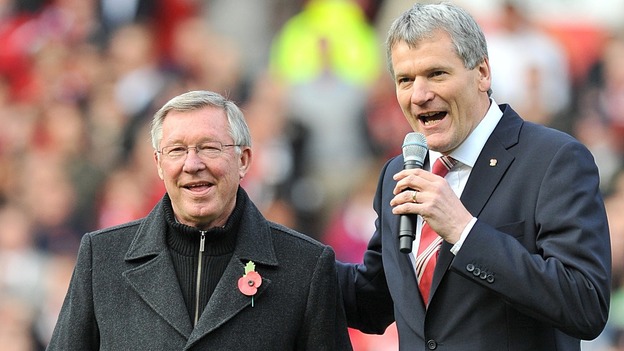 In an interview with the Associated Press last month, outgoing Manchester United chief executive David Gill said that the club would not appoint a manager who wanted to make big changes to the team.
He said any potential Ferguson replacement would "inherit a great squad of players."
"And yes he may, whenever that is ... clearly want to bring in one or two of his own people, new players," he added.
"But he won't want to change the squad wholesale because he won't be our manager.
"We've got to be consistent with that and that's what we are planning on."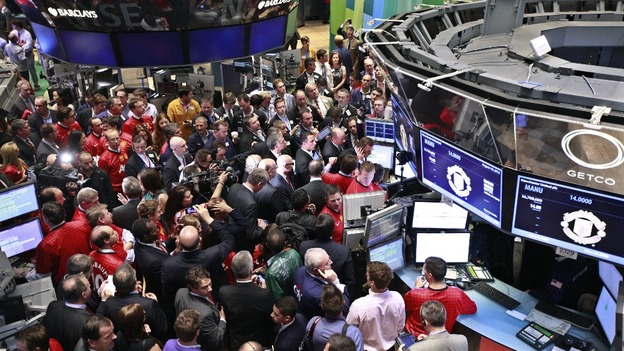 The New York Stock Exchange opens at 9.30am local time - 2.30pm UK time - and Manchester United are expected to make a statement before then on Sir Alex Ferguson's future.
Manchester United PLC floated on the exchange last year, which requires that a company releases significant information that relates to how it is run.
Shares in MANU closed up 1.35% yesterday at 18.77 points, valuing the club at over $3bn (£1.997bn).
Advertisement
Speculation is mounting that Sir Alex Ferguson could be stepping down after 26 years at Old Trafford.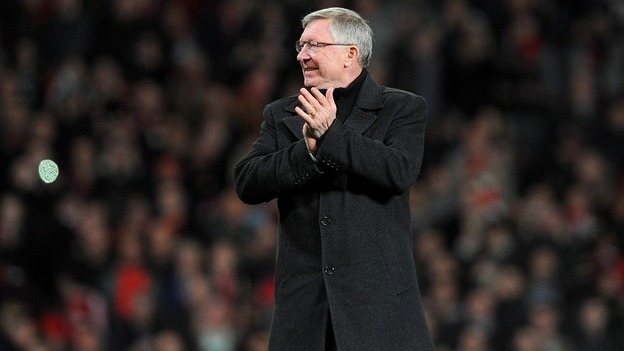 Usually very prompt with its statements, Manchester United's lack of comment could be down to the club's part-flotation on the New York stock exchange, as Wall Street must be informed of any major developments.
Sir Alex Ferguson is Britain's most successful manager with 49 trophies, and investors will be anxious to ensure Manchester United's success is continued.
Sir Alex Ferguson has arrived at Carrington, Manchester United's training ground, BBC sports reporter Richard Conway said.
Ferguson arrived 0650 at Carrington. Joined by Mike Phelan, his assistant, shortly after. And now? Well, now we wait to hear from the club.
Daily Mirror sports writer Darren Lewis said it is surprising that Manchester United have not yet commented about Sir Alex Ferguson's rumoured departure.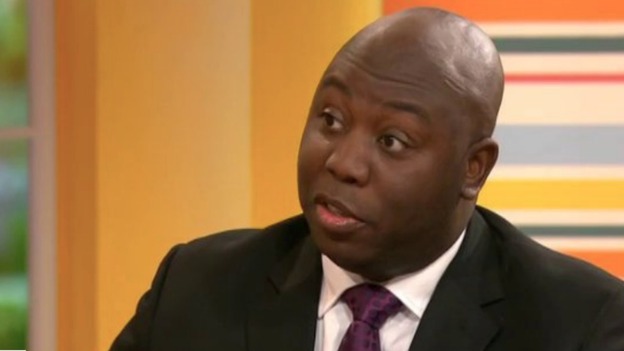 He told Daybreak that any announcement the club makes needs to be made to the New York stock exchange because the club was floated last year.
"If we're going to find out about it," he added, "something would have to be announced one way or another this afternoon."
Former Manchester United striker Michael Owen said he hoped rumours that his former manager Sir Alex Ferguson was due to step down were not true.
Only just seen the 'Fergie to step down' rumour. Hope it's not true.
Load more updates
Back to top