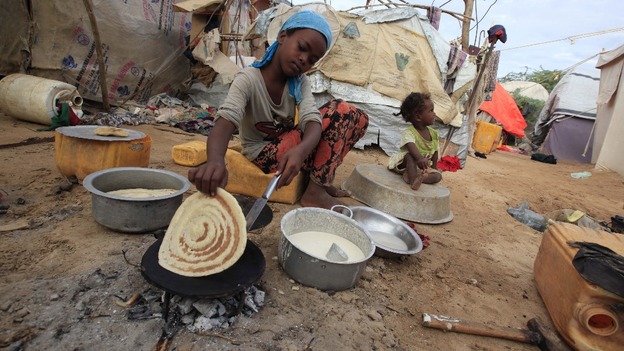 Prime Minister David Cameron will praise Somalia's president for the work he has done to improve governance and tackle corruption in the country, and will ask international donors to support him to develop a "transparent" and accountable budget.
Opening the international peace conference on Somalia in London today, Cameron will say:
"We need to help Somalia develop a transparent and accountable government with an honest, accurate budget.
"Under the previous government Somalia struggled with endemic corruption. So I very much welcome the commitment to public accountability that President Hassan Sheikh Mohamud has made and the plan he is setting out at this conference.
"For our part, I hope the international community can send a strong signal to the International Financial Institutions about the need to follow the World Bank's lead and help Somalia to deal with its debts and access the vital finance it needs."
Read: Cameron to call for long-term security plan for Somalia