Historic FA Cup win for Wigan
Wigan Athletic have beaten Manchester City 1-0 in the FA Cup final. A late Ben Watson goal was enough to secure the club their first major trophy.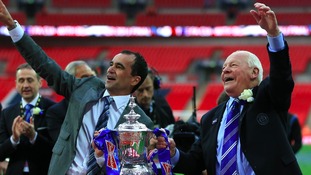 Wigan chairman Dave Whelan thinks FA Cup-winning manager Roberto Martinez will still be at the club next season.
Read the full story
Manchester City captain Vincent Kompany has congratulated Wigan Athletic on their "deserved" 1-0 win in the FA Cup final.
Congratulations Wigan with their FA Cup victory. There are many reasons why they deserved the win more than we did.
Advertisement
Granada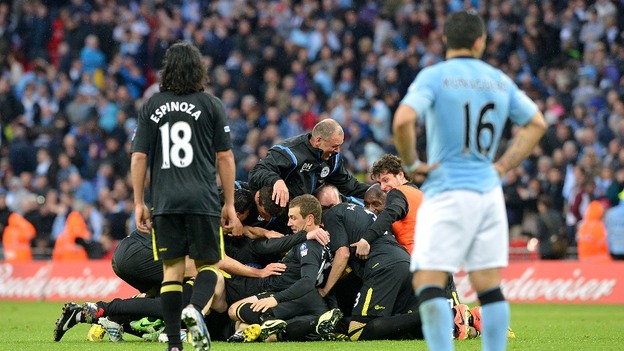 Wigan Chairman Dave Whelan says his dream has come true as Wigan won the FA Cup.
"I thought we would get Man City in the final and win 1-0," he said on ITV Sport. "The dream has come true. I'm repaid for 1960 when I broke my leg and we lost the match.
"We've now got to stay in the Premier League, we've done everything then. This is going to lift the lads so much."
Wigan Athletic manager Roberto Martinez and the scorer of the winning goal Ben Watson hold the FA Cup after a 1-0 victory over Manchester City.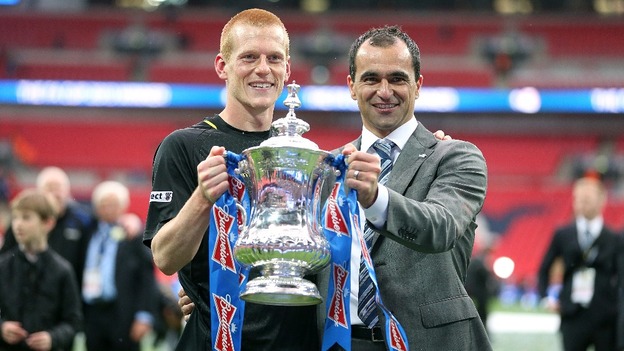 Manchester United's Rio Ferdinand, Stoke City's Michael Owen and West Bromwich Albion's Ben Foster have tweeted:
The romance of the #FAcup lives on!
Congratulations Wigan. They can beat anyone on their day. Those players, fans etc will never forget this day for the rest of their lives.
Buzzin for Wigan,,, gutted for them that they're not gonna be able to celebrate properly. #gameontuesday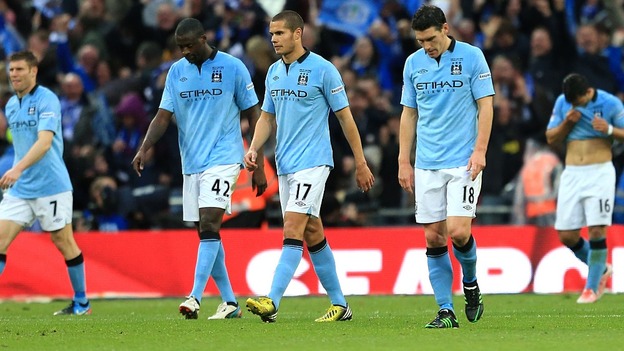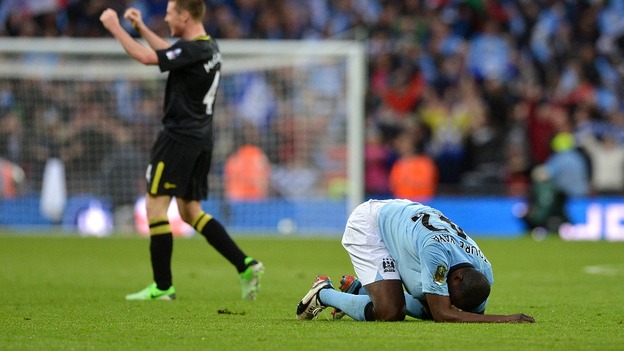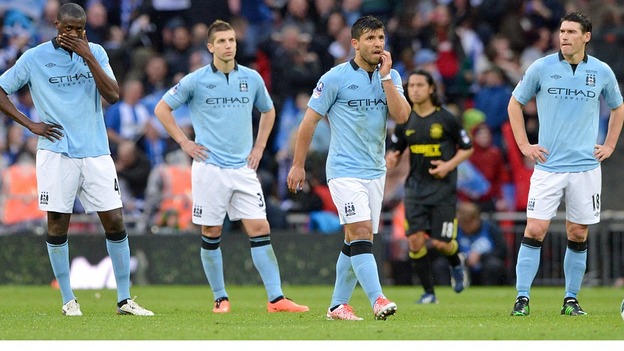 Advertisement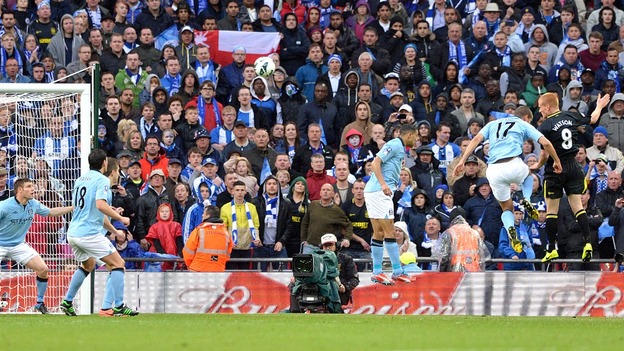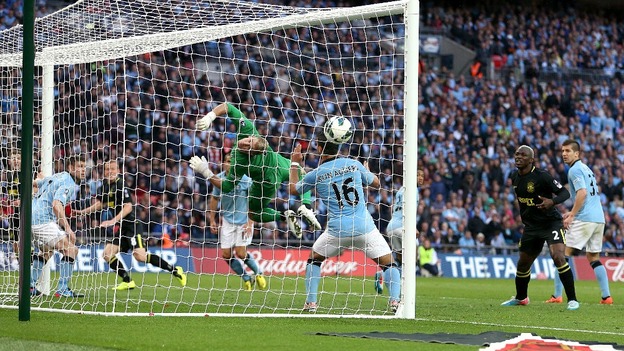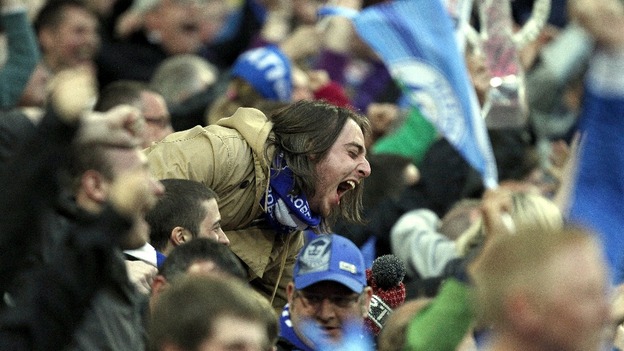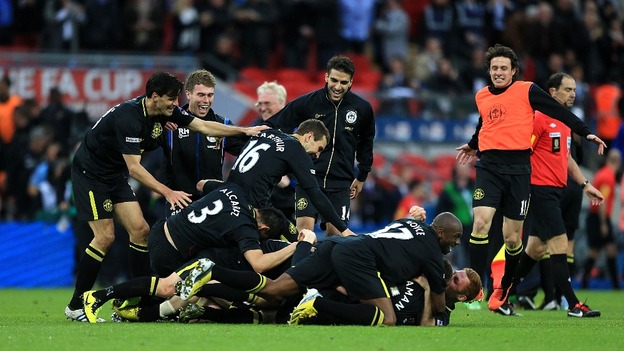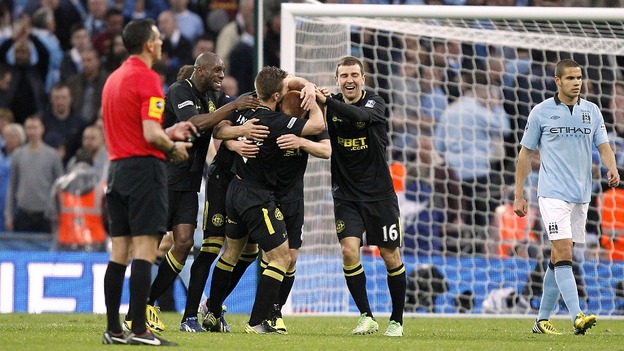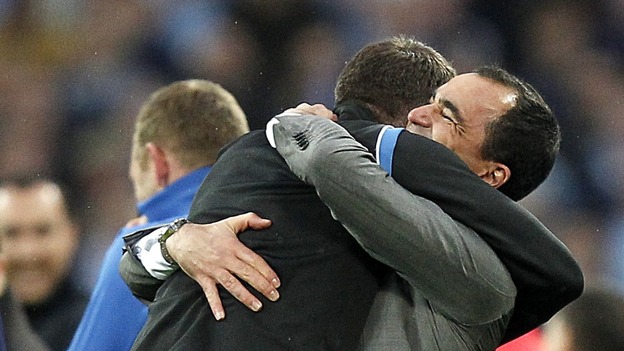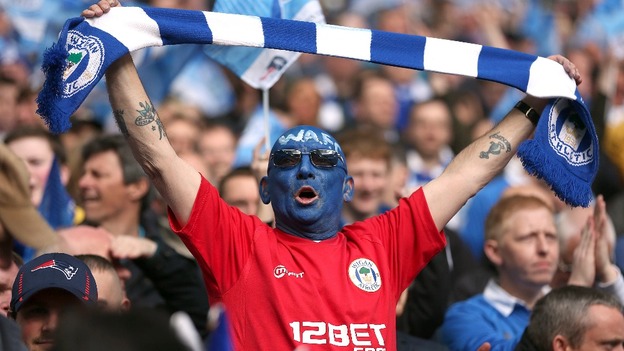 Wigan Athletic have won the FA Cup final against Manchester City.
A late goal from Ben Watson was enough to help the club secure their first major trophy.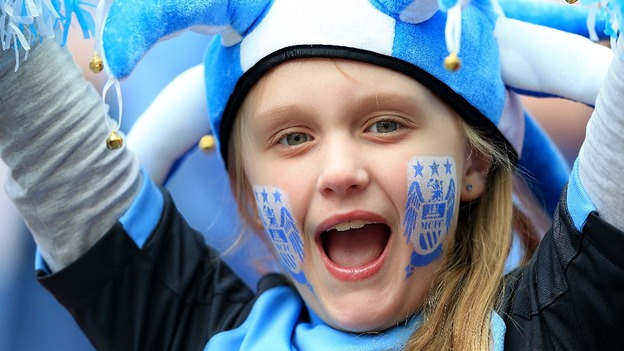 The FA Cup final between Manchester City and Wigan Athletic has begun, click here to watch the match live.
Load more updates
Back to top