Huhne 'humbled' by prison
Disgraced former MP Chris Huhne has described prison as a "humbling and sobering experience" after he and his ex-wife Vicky Pryce were released from prison. The pair served eight weeks of eight-month sentences for perverting the course of justice.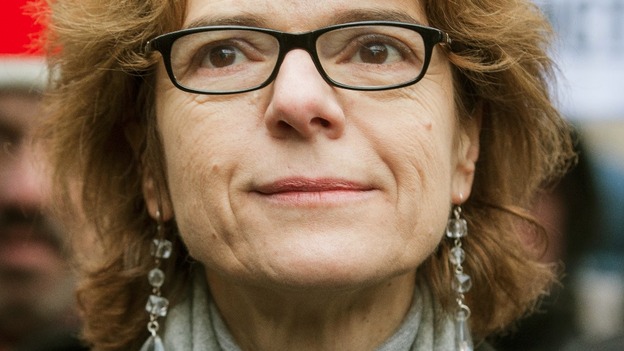 Vicky Pryce has been freed from East Sutton Park prison in Kent after serving a quarter of an eight-month jail term for taking speeding points for her ex-husband, former Cabinet minister Chris Huhne.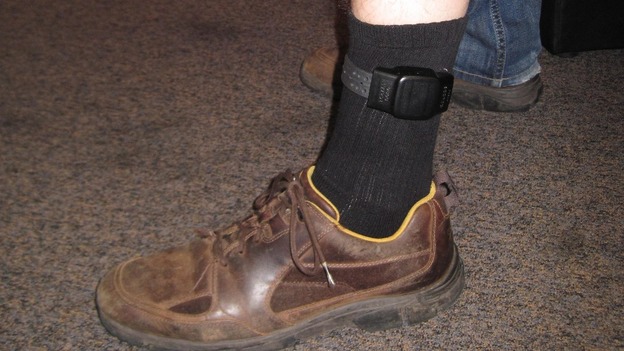 For sentences under a year, an offender is automatically released after serving half their sentence.
In addition, offenders serving sentences of between three months and four years, with certain exceptions for violent and sexual offenders, may also be eligible for release on a home detention curfew (HDC).
This allows an offender to be released up to 135 days before their automatic release date.Electronic tagging is used to enforce either a timed curfew or a place of residence.
Both Huhne and Pryce are expected to return to their separate homes in London.
Advertisement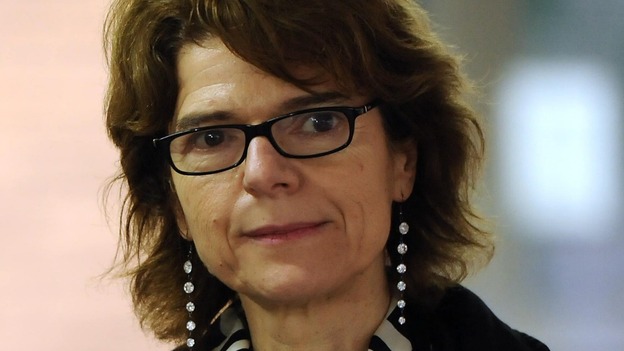 The Independent newspaper reports that Vicky Pryce, who is due to be released from prison, has spent her time inside writing her book.
Sources told the newspaper her work would focus on "telling her side of the story."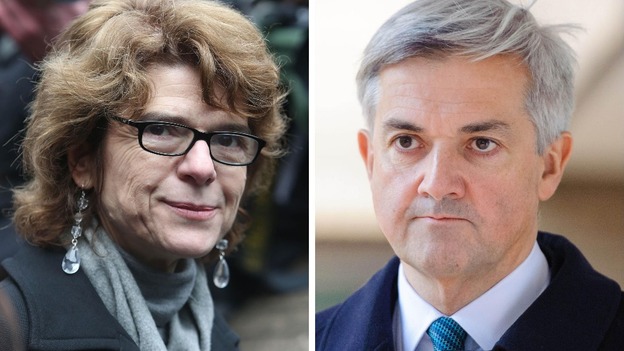 Disgraced former MP Chris Huhne and his wife Vicky Pryce are expected to be released from prison today.
They both began eight-month sentences eight weeks ago after being convicted of perverting the course of justice.
Pryce took three speeding points for Huhne a decade ago. The former energy secretary, who denied his guilt for two years, failed in attempts to get his case dismissed, only pleading guilty on the first day of trial while economist Pryce, 60, was convicted after a retrial.
Load more updates
Back to top