May: Lessons from sex ring trial
The Home Secretary has said police and social services in Oxford need to learn lessons from the "appalling" abuse of a group of vulnerable young girls. Seven members of a paedophile ring were found guilty of sexually abusing and exploiting them.
The Home Secretary Theresa May says the Oxford grooming trial was "appalling" and terrible crimes have been committed. She added the police and social services need to learn lessons.
Peter Saunders from the National Association of People Abused in Childhood has told Daybreak that what happened in Oxford should be a "wake up call" to the country.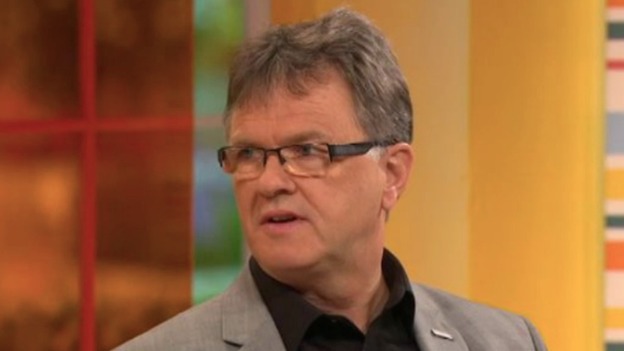 He said: "There's also Rochdale, Rotheram, and I've no doubt there are other places that are going to have similar tragic stories."
He added: "There are a great many people that have got a lot to answer for in terms of not taking these kinds of allegations seriously, we've seen it time and time again and it should be a wake up call to the nation for what we're doing to our children."
Advertisement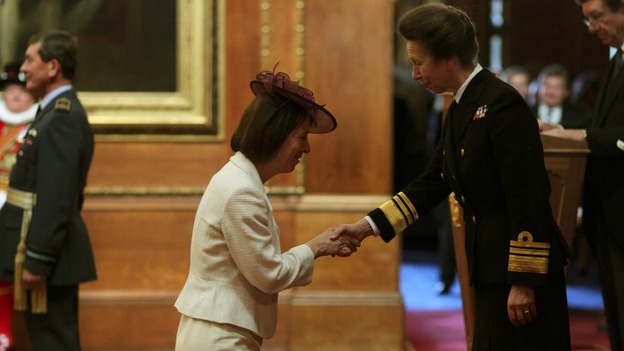 Oxfordshire County Council leader Joanna Simons insists she will not step down despite apologising for failing to stop a group of vulnerable girls being exploited by a paedophile ring in Oxford.
"There is going to be an independent serious case review which will look at the actions of all the agencies concerned," she told BBC's Newsnight.
"My gut feeling is that I'm not going to resign because my determination is that we need to do all that we can to take action to stamp this out.
"These are devious crimes that are very complicated."
The youngest victim of the Oxford paedophile ring has accused Oxfordshire county council of lying about the support it has offered to her and her family.
The woman, known as Girl C to protect her anonymity, said that her adoptive mother begged social services for help in 2004 but agencies just "passed the parcel between them".
In an interview with The Guardian, Girl C said:
The council put out a press release claiming they had offered wraparound care to all the girls and their families, but the first we heard from them in five years was a letter on April 13 from Jim Leivers [director for children, education and families at the council], where he says he's been 'closely involved in providing support' to me.
That's a complete lie. My family have had no support or offers of help at all from Oxfordshire. Nothing. Not at any point. Not even a phone call.

The last contact we had with the council was five whole years ago, when my mum was begging them to help her stop me go off the rails.

They ignored her then and they've ignored us since.
A spokesman for the council told The Guardian: "We are sorry the abuse was not stopped sooner. One of the elements of the serious case review will be an investigation of the support offered to the girls by agencies including social services."
Seven men were convicted today of preying on vulnerable girls in Oxford. Their victims were groomed, abused and forced into prostitution. The youngest of them was just 11 years old.
In accepting their mistakes in the case, social services acknowledged they had never come across anything like this before. The Director of Public Prosecutions said this evening such cases must be considered very differently in future.
ITV News social affairs editor Penny Marshall reports: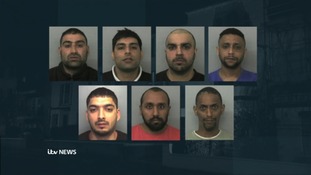 Seven members of a paedophile ring were convicted today as police and social workers apologised to their victims for failing to rescue them.
Read the full story
Advertisement
Shortly after the verdicts were delivered, Senior Investigating Officer Simon Moreton described how the victims had been through a "living hell", an experience they had to go through again in court.
The men who have been convicted have still failed to accept any responsibility for their crimes. They are nothing less than vicious sexual predators. The jury saw through their fabrications and they must now face the consequences of their actions. And I thank the jury too for their careful attention and deliberation in this case.

These cases are, in effect, organised crime and we approached it in the same way we would approach any organised crime case by making connections and building an understanding of perpetrator networks.
I urge any victims of sexual offences to come forward and report their abuse. We will support you in giving evidence so that your attackers can be brought to justice and others like you can be saved from the horrific ordeal of abuse.

I very much hope the verdicts provide some comfort for the victims of this case and for their families, and help them to move on and rebuild their lives.
– Crown Prosecution Service
Assad Hussain, aged 32, was found guilty of two offences of sexual activity with a child.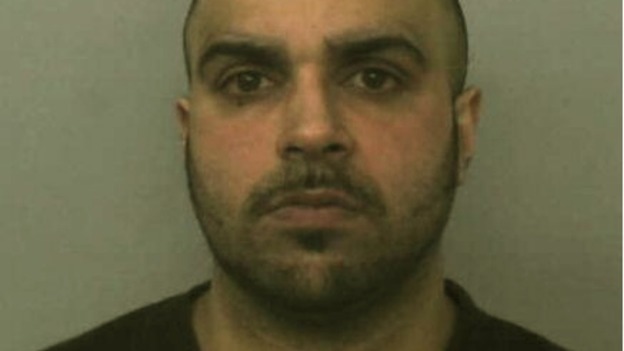 Mohammed Karrar, aged 38 was found guilty of 18 offences including rape of a child under 13 and facilitating child prostitution.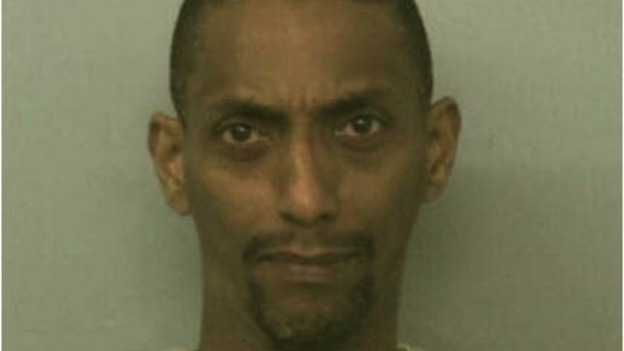 Bassam Karrar, aged 33 was found guilty of 9 offences including conspiracy to rape a child under 13.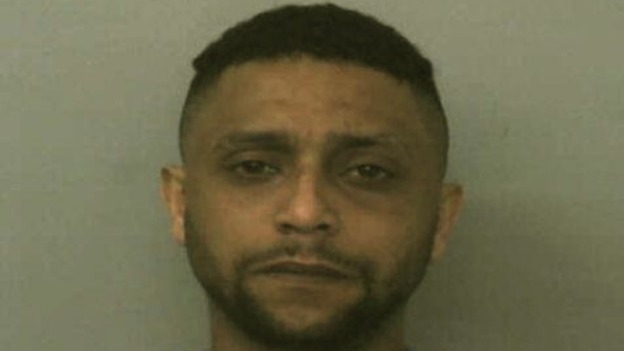 Zeeshan Ahmed, aged 27 was found guilty of two offences of sexual activity with a child.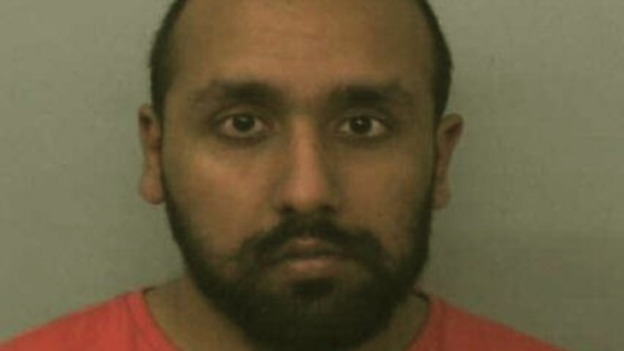 I am pleased these men have been brought to justice for their vile and abhorrent crimes.
– Senior Investigating Officer, Simon Morton
I would like to praise the courage and bravery of these young women. I am very sorry this case took so long to get to court and I have said so to all the young women.
– Chief Constable, Sara Thornton
Load more updates
Back to top