Road Safety Minister Stephen Hammond said that protecting road users from reckless drivers is a "key priority".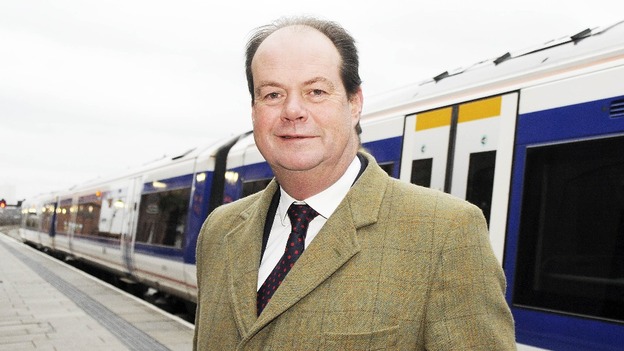 He added: "There is no evidence older drivers are more likely to cause an accident. In fact, most older drivers are aware of their limitations and manage their driving accordingly, so we have no plans to restrict licensing on the basis of age.
"In addition, drivers over 70 must renew their licence every three years and tell the DVLA (Driver and Vehicle Licensing Agency) about any conditions which might affect their driving."