Shadow work and pensions secretary Liam Byrne has said the latest unemployment figures are "definitive proof the Government has simply failed to get Britain back to work."
Unemployment increased by 15,000 between January and March to 2.52 million.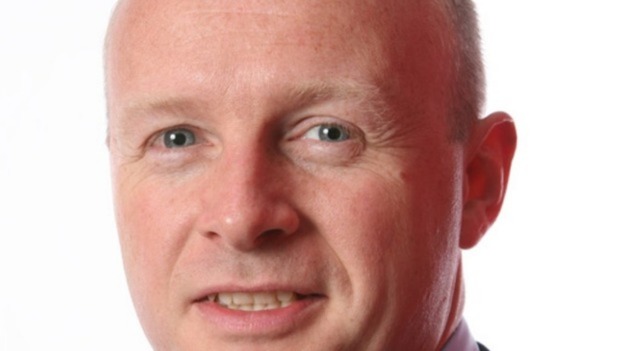 Mr Byrne said the Government had done nothing in the Queen's Speech to help solve the "jobs crisis" and instead Tory MPs were bickering over Europe.
"Families struggling for work will be asking quite simply, what planet are these people on?"